May 30, 2019
Up The Trail to the Lake
The greenest, most-lush place in the park is the Ravine Trail. It's a steep little ravine, so the trees do close overhead and make you feel like you're walking indoors in a huge green tunnel.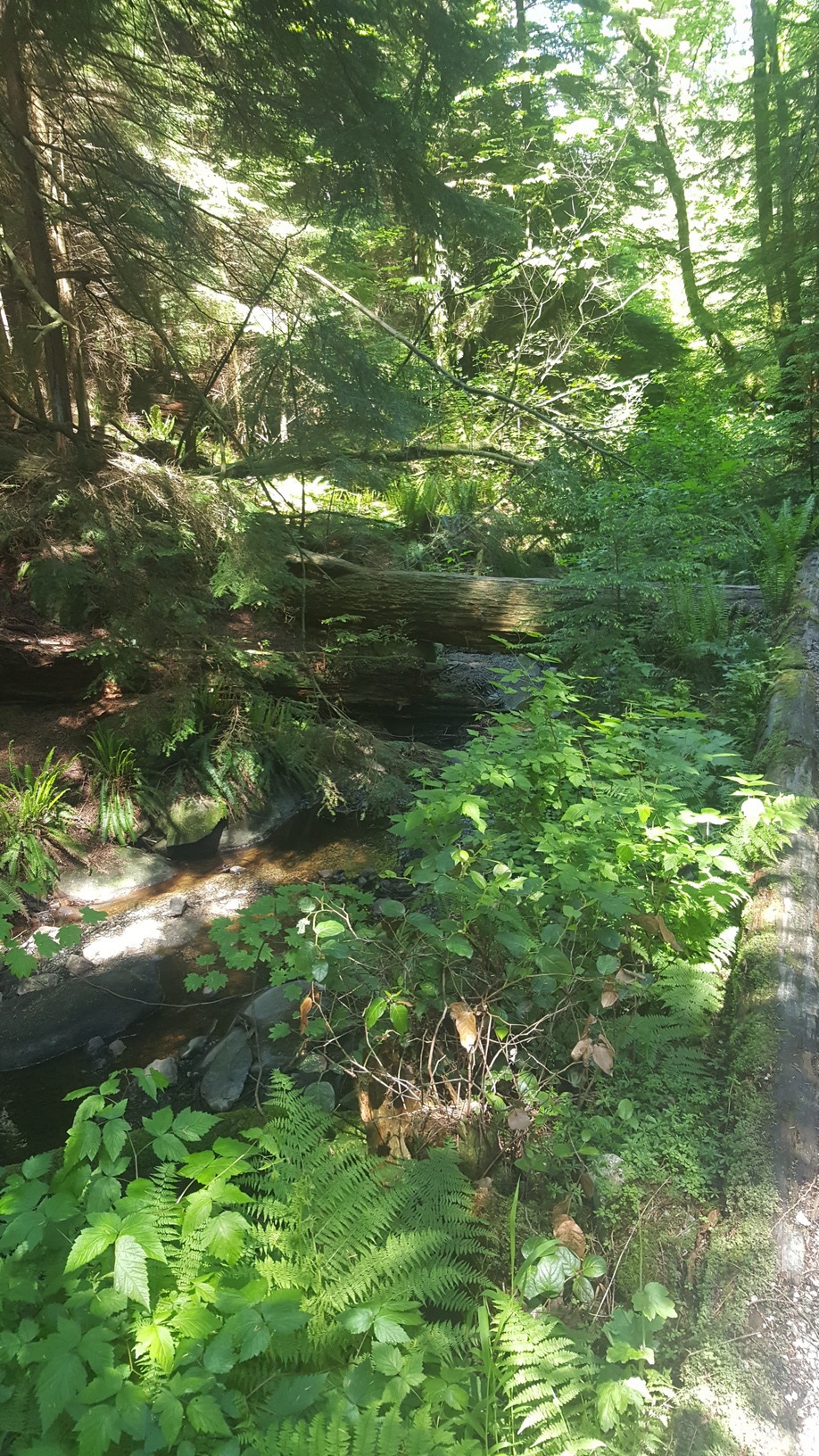 At the top of the trail is Beaver Lake. We've been there a few days ago to see the water lilies, but here is a wider perspective - the lillies go out half-way across the "lake" now, which, as mentioned, is looking more like a slough every year.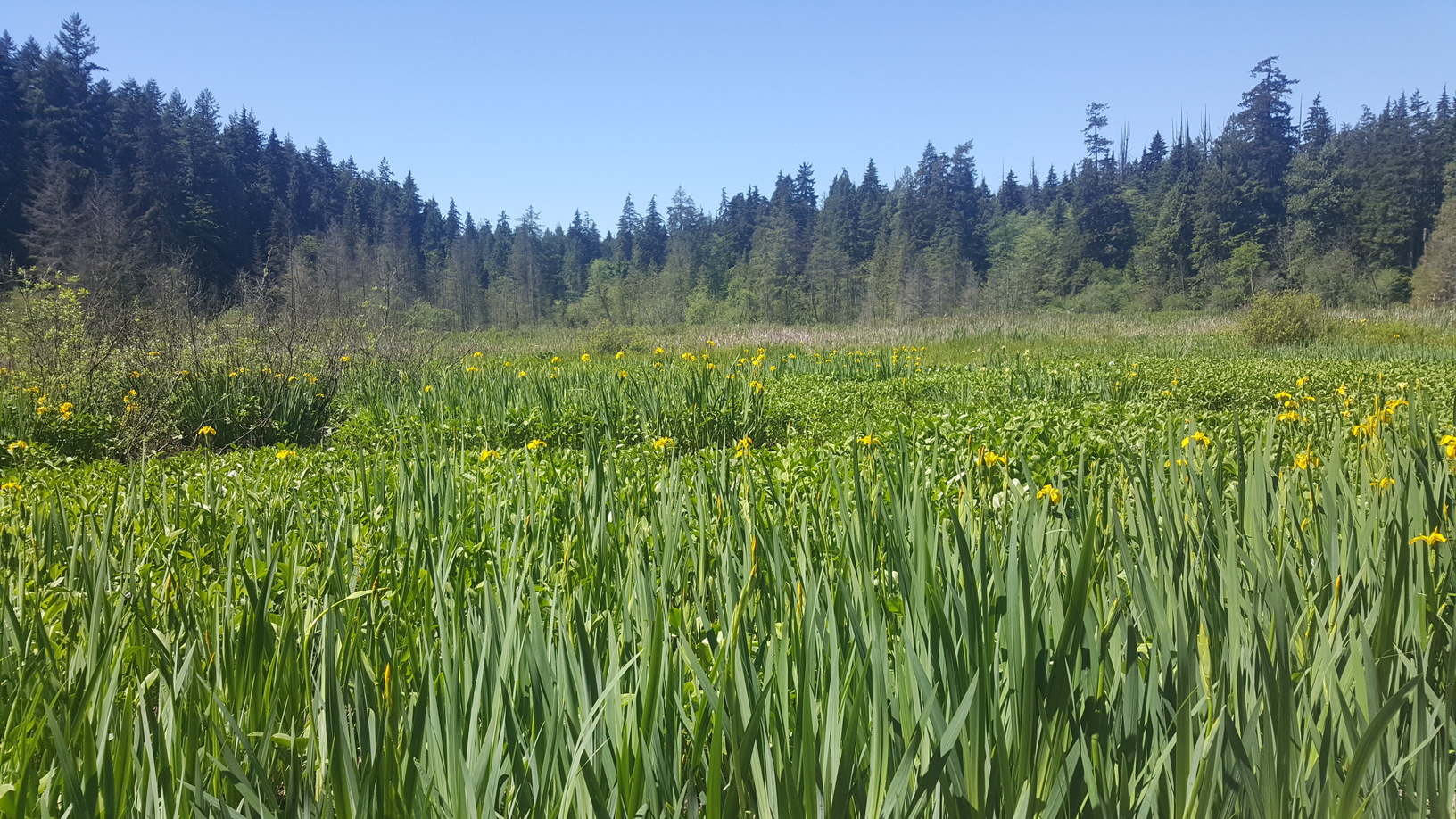 Older posts
2019 May 28-29: Our Garden and Stanley Forests
2019 May 27: The Umbrella Tree
2019 May 26: Animals of Stanley Park
2019 May 24: Last of the Rose Garden South
2019 May 22: Rose Garden, South End #2
2019 May 21: Retiro and Kitten-Warmers
2019 May 20: Goslings and our Chilco Neighbours
2019 May 19: Finishing up the "back walk" all-floral garden.
2019 May 18: First trip to the Rose Garden South
2019 May 17: More "backwalk" south of Lost Lagoon and Lagoon Drive
2019 May 16: The "backwalk" south of Lost Lagoon 1