May 31, 2019
We Interrupt This Program for a War News Bulletin
Blossom season is ending, and no matter how beautiful this place is, I'll eventually run out of local photos. Increasingly, I'll be letting you see the best of the best of the amusements on the Internet. Today, we take time off from Vancouver to deal with the terrible War of Cats vs Bees.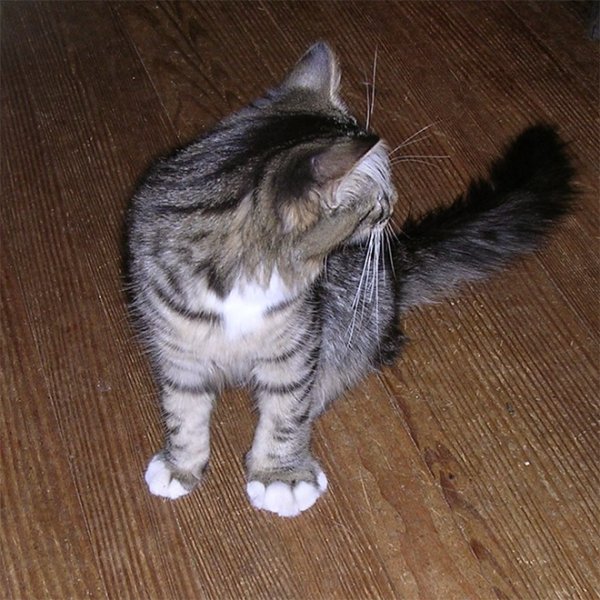 These wounded warriors give testament to the sufferings in the war of Cats vs Bees. You see, the cat is minded to bat at bees that surround her.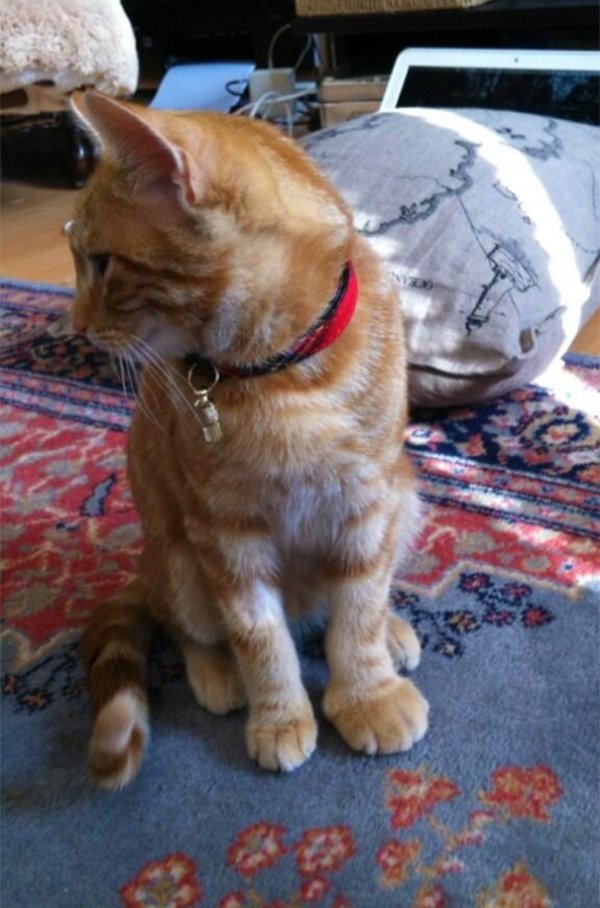 This results in a lot of paws getting stung. You don't so much see cats with big puffy ears or cheeks. Just big puffy paws from batting at the wrong bee.
The article noted that in the war of cats vs bees, so far, the bees are winning.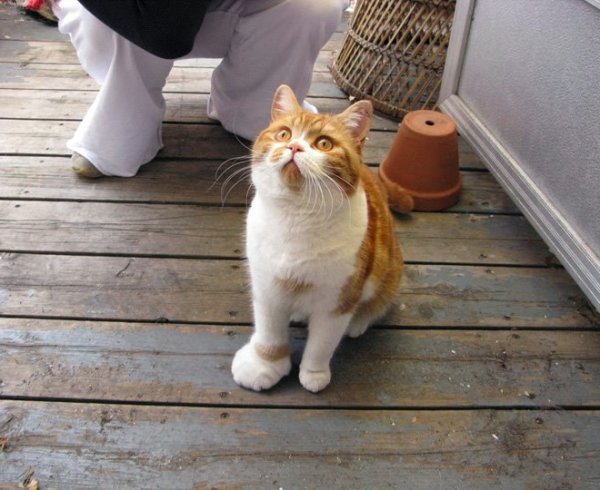 Older posts
2019 May 30: Ravine Trail to Beaver Lake
2019 May 28-29: Our Garden and Stanley Forests
2019 May 27: The Umbrella Tree
2019 May 26: Animals of Stanley Park
2019 May 24: Last of the Rose Garden South
2019 May 22: Rose Garden, South End #2
2019 May 21: Retiro and Kitten-Warmers
2019 May 20: Goslings and our Chilco Neighbours
2019 May 19: Finishing up the "back walk" all-floral garden.
2019 May 18: First trip to the Rose Garden South
2019 May 17: More "backwalk" south of Lost Lagoon and Lagoon Drive
2019 May 16: The "backwalk" south of Lost Lagoon 1