Dora's Page: An often-daily photoblog to assure Connie's Mom that we are Not Dead Yet. ---Dora's Page looks best when your browser has a full widescreen size, with this headline on one line. (I hate tiny web-sized photos; these are big.)
August 13: Some Favourites To Cheer Me Up The news this morning is worrying; BC with a big jump in COVID cases, Alberta wit the highest active cases in the country. Worried about not being able to come visit! I picked out a few favourites from the last few days to cheer me up.
I mostly resist taking yet another picture of the water lilies on Beaver Lake every time I run by; I have so many of them. But this one caught all those lovely shades on the duck's back in the same shot.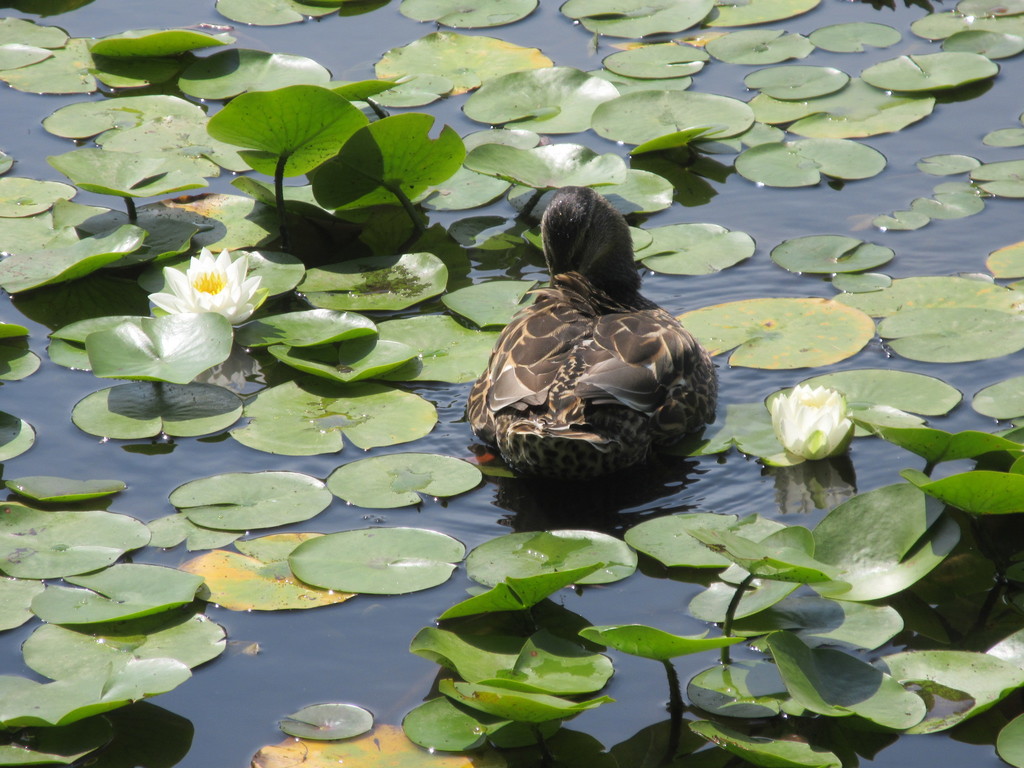 Likewise, I could fill the page, day after day, with nothing but closeups of blooms. I try to bring in some variation, though I love them! But this bloom is the most, umm...complicated-looking I've seen in a while, plus I'm weak for purple.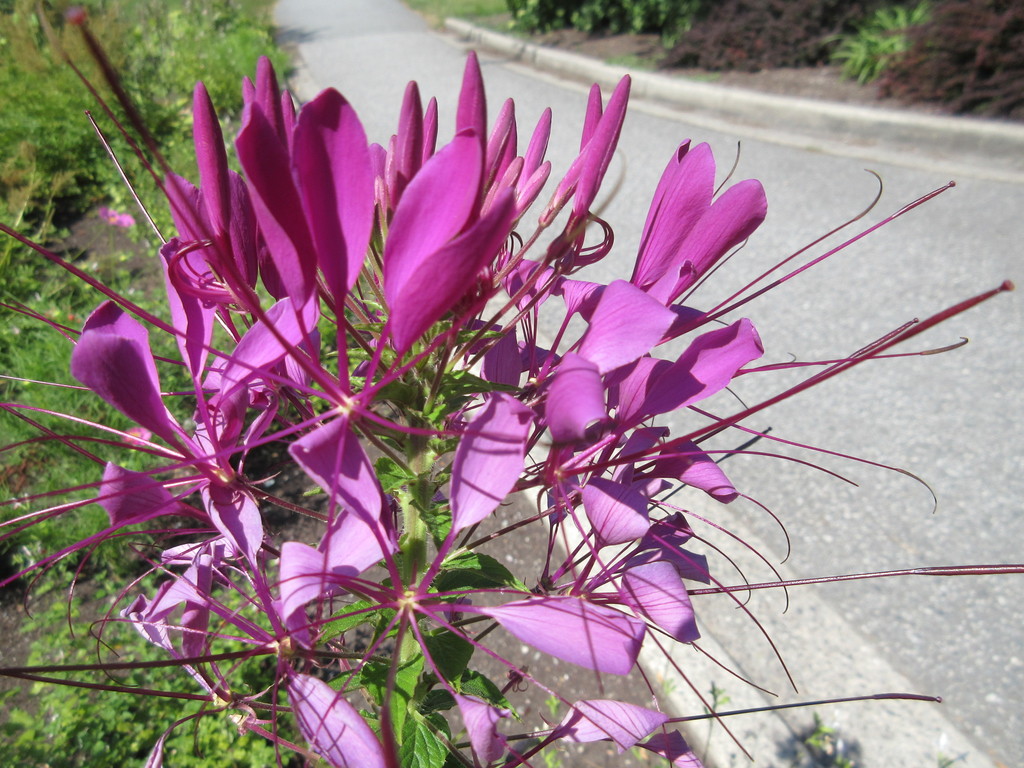 And these two shots just made a nice moment for me. Coming back through the park behind the Aquarium, where there were a lot of flowers a few months ago, but none now, I noticed, just the one in the whole bed.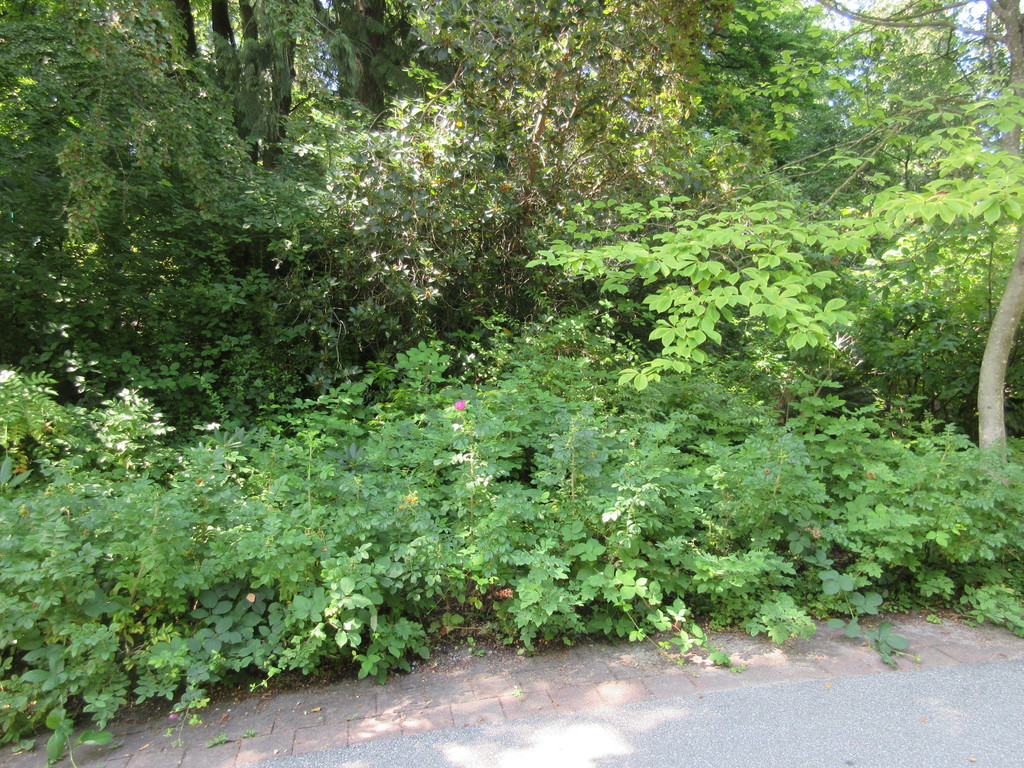 But, you know, since I like those close-up shots, I only need the one. Beds of flowers are wonderful, but you can brighten your day by just looking at the one. It is enough, and wonderful.