June 8, 2019
Beaver Lake Developments
Beaver Lake has a TWO new species of lilies decorating it. There are white ones and red ones.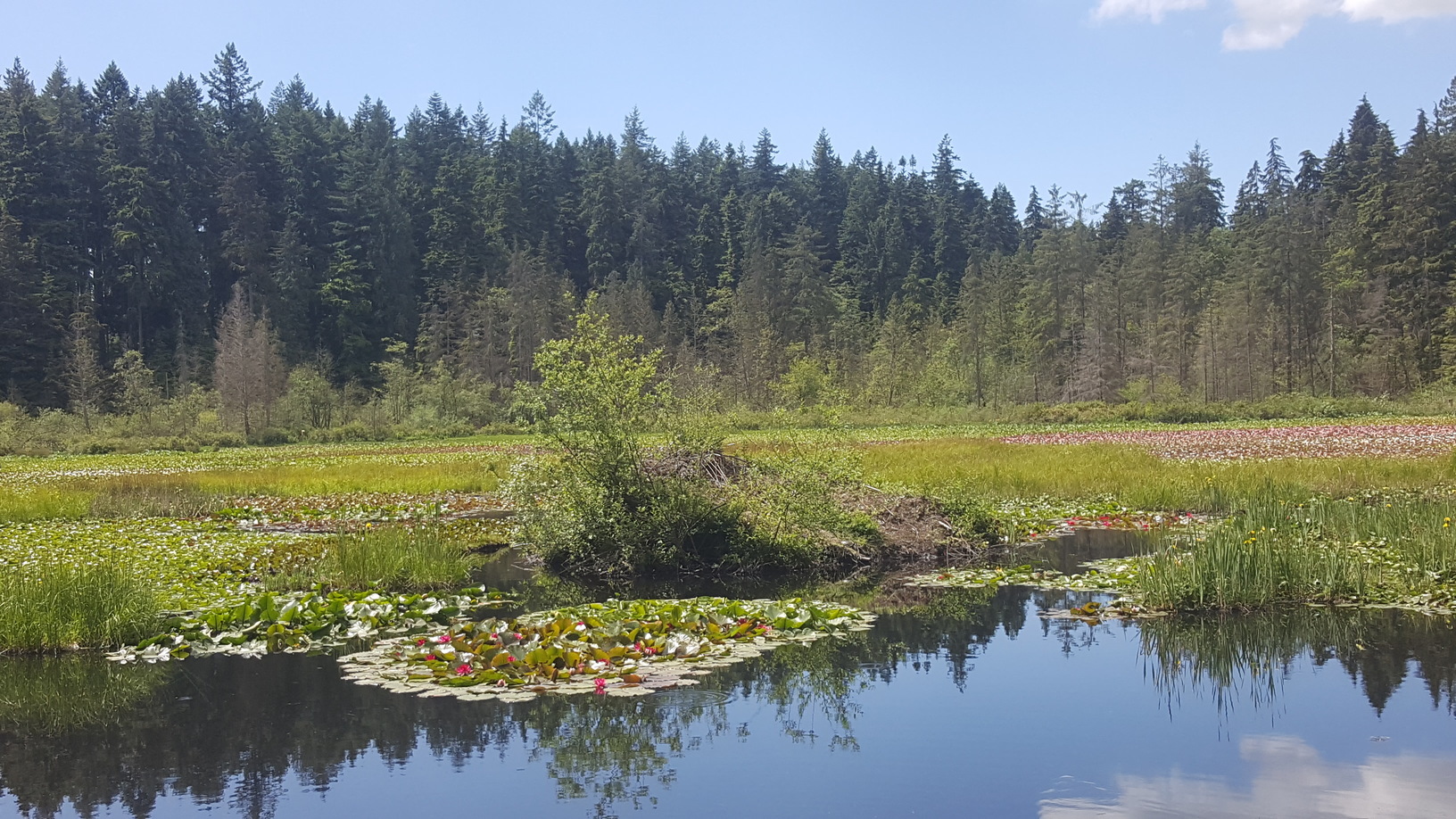 I haven't been able to get a close-up of a white one yet, but here are the exquisite red ones: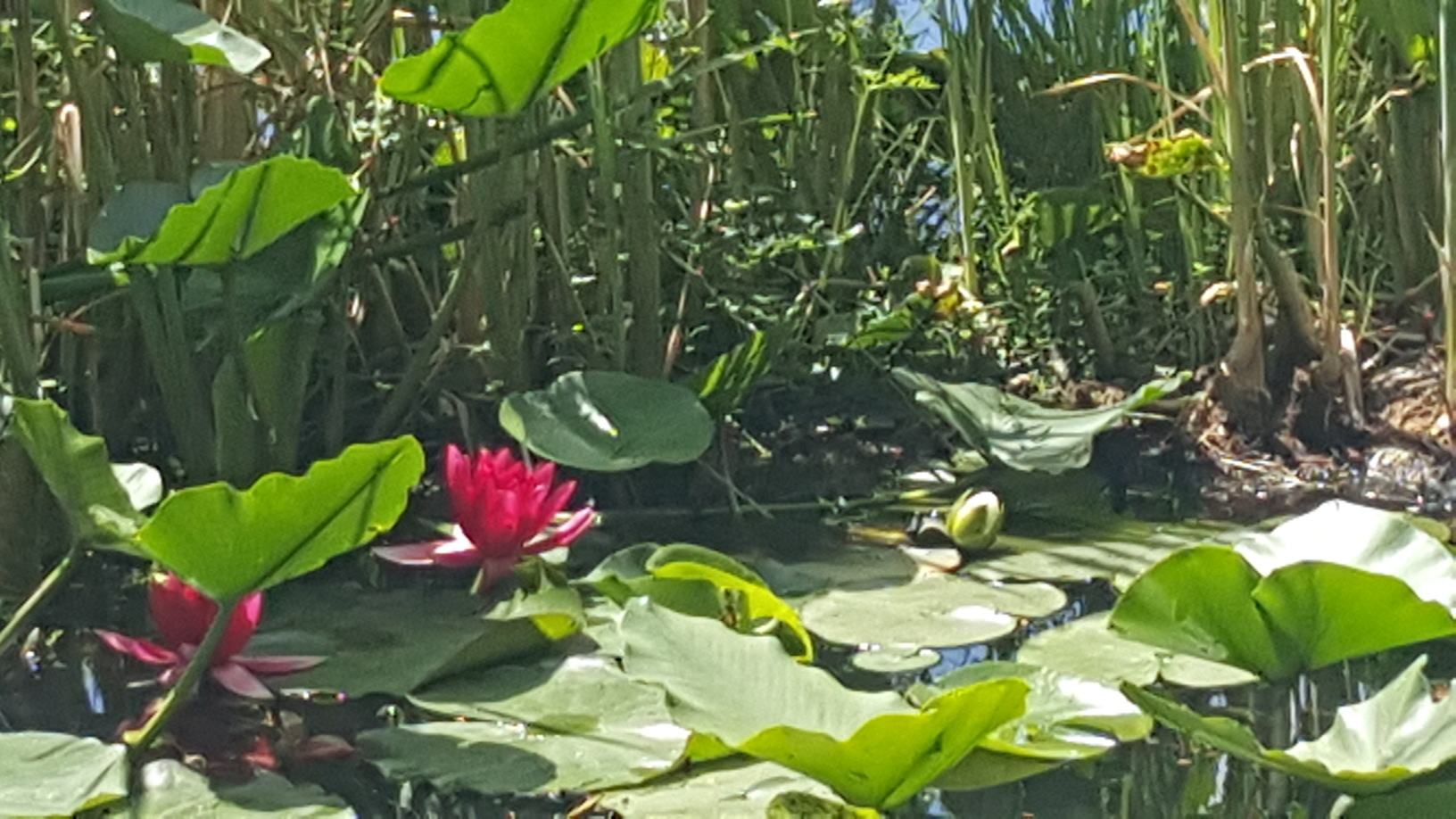 I'm afraid that's it until Tuesday, Dora - unless I can upload from Denver. I'll be there two nights, and back late Monday.
Older posts
2019 Jun 7: The Rose Garden Returns!
2019 Jun 6: D-Day commemorated with poppies!
2019 Jun 5: Geese families and Heron at Lost Lagoon
2019 Jun 1: From the archives: Cuba 2017
2019 May 30: Ravine Trail to Beaver Lake
2019 May 28-29: Our Garden and Stanley Forests
2019 May 27: The Umbrella Tree
2019 May 26: Animals of Stanley Park
2019 May 24: Last of the Rose Garden South
2019 May 22: Rose Garden, South End #2
2019 May 21: Retiro and Kitten-Warmers
2019 May 20: Goslings and our Chilco Neighbours
2019 May 19: Finishing up the "back walk" all-floral garden.
2019 May 18: First trip to the Rose Garden South
2019 May 17: More "backwalk" south of Lost Lagoon and Lagoon Drive
2019 May 16: The "backwalk" south of Lost Lagoon 1