June 12, 2019
Grandiose Things
I have one more image from my travels. I was struck by the Denver City Hall; I was checking for some signs it was a State-level building, but it seems to be the City and I guess "county" seat. It seems really grandiose for that, it looks like a great Roman palace or something. The US has this thing with their federal buildings, like the White House and Capitol, but it seems a bit much for a City Hall. Well, it's their tax money.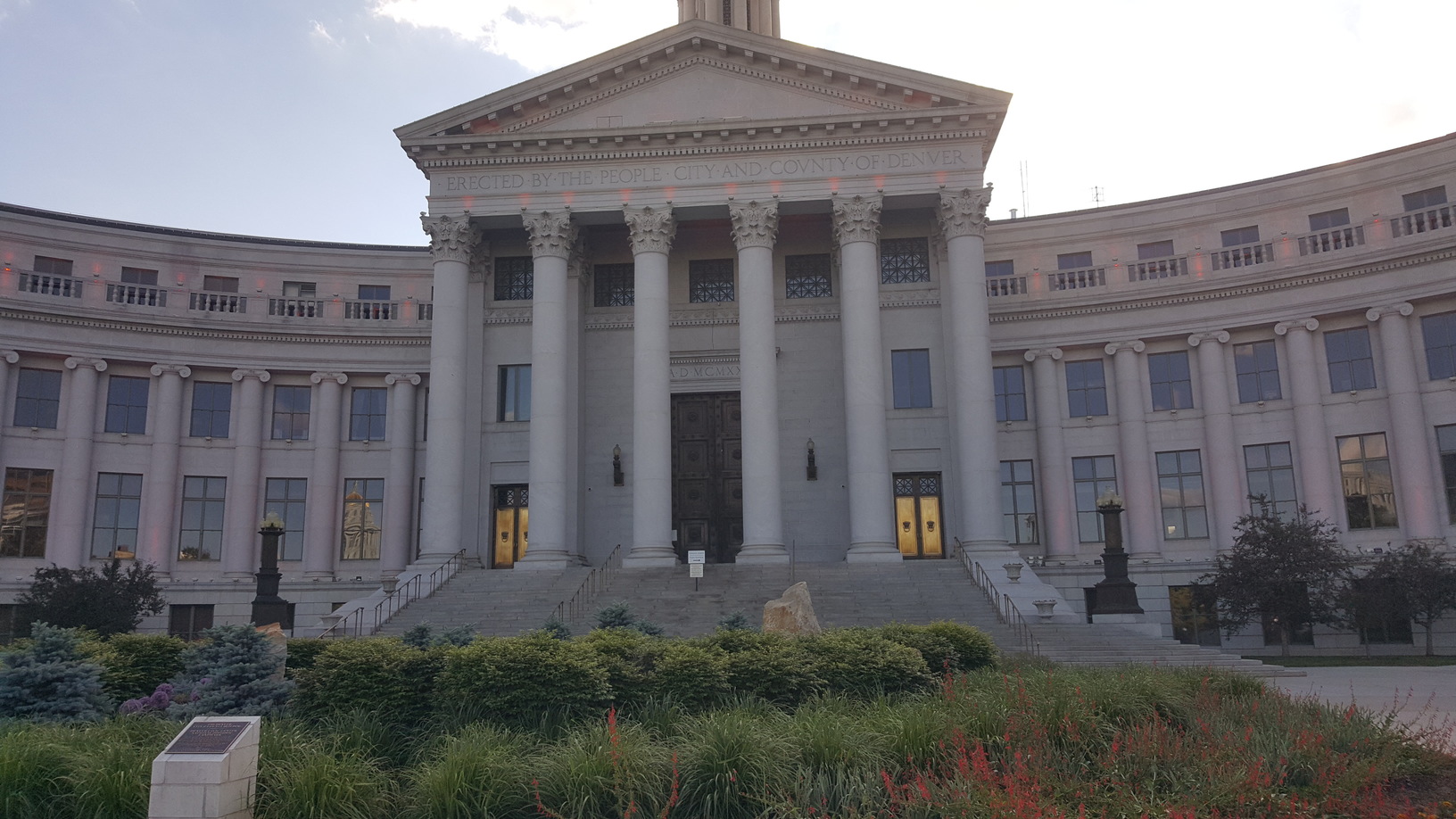 And speaking of grandiose things, the Queen Elizabeth was one of the "cruise ships" (technically, it's a liner, a heavier grade of ship) that visited Vancouver lately. While we were always aboard Big Sister the QM2, Cunard ships are just nicer.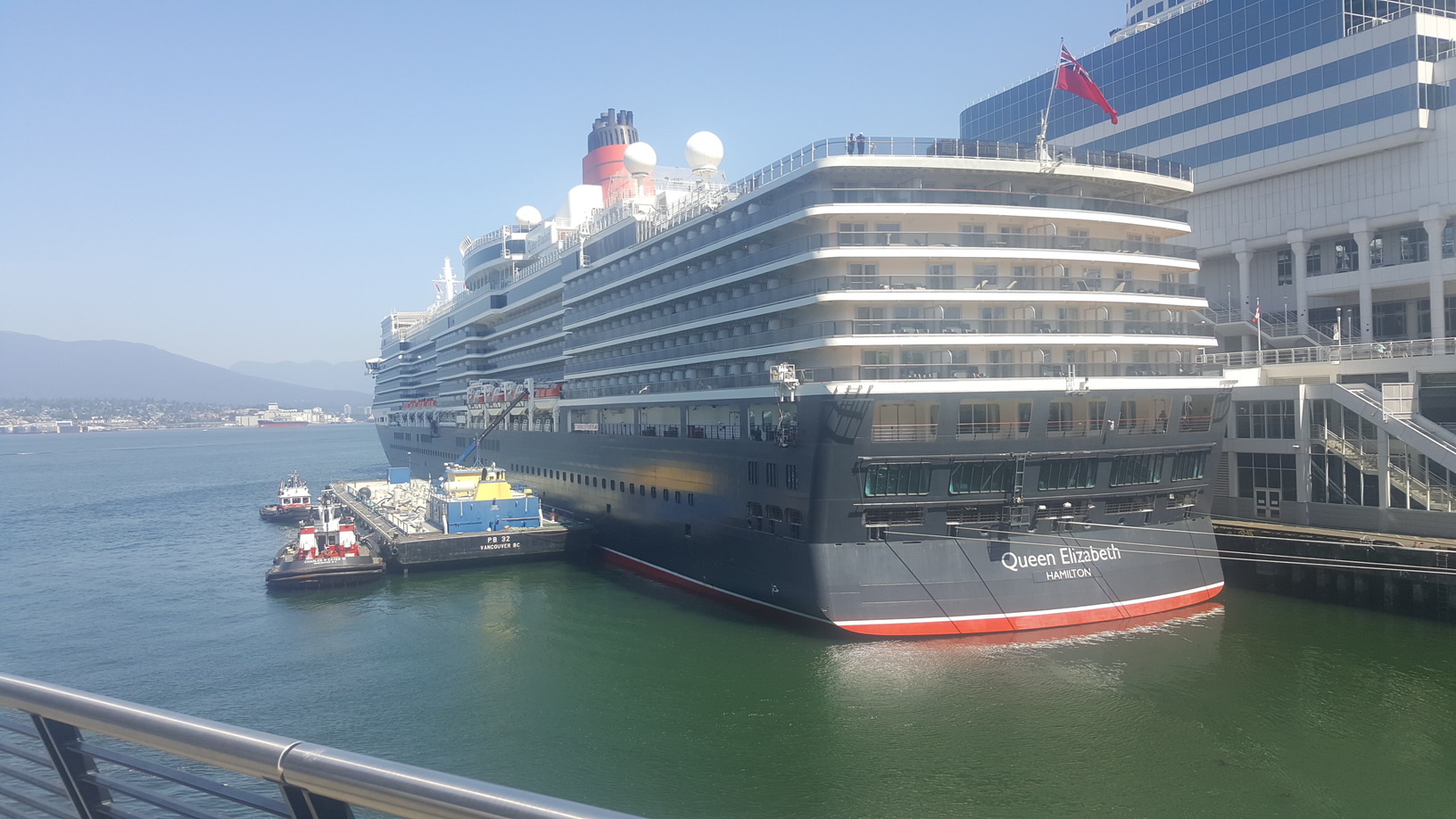 Older posts
2019 Jun 11: Scenes from a flight to Denver
2019 Jun 8: Beaver Lake Developments
2019 Jun 7: The Rose Garden Returns!
2019 Jun 6: D-Day commemorated with poppies!
2019 Jun 5: Geese families and Heron at Lost Lagoon
2019 Jun 1: From the archives: Cuba 2017
2019 May 30: Ravine Trail to Beaver Lake
2019 May 28-29: Our Garden and Stanley Forests
2019 May 27: The Umbrella Tree
2019 May 26: Animals of Stanley Park
2019 May 24: Last of the Rose Garden South
2019 May 22: Rose Garden, South End #2
2019 May 21: Retiro and Kitten-Warmers
2019 May 20: Goslings and our Chilco Neighbours
2019 May 19: Finishing up the "back walk" all-floral garden.
2019 May 18: First trip to the Rose Garden South
2019 May 17: More "backwalk" south of Lost Lagoon and Lagoon Drive
2019 May 16: The "backwalk" south of Lost Lagoon 1