Dora's Page: An often-daily photoblog to assure Connie's Mom that we are Not Dead Yet. ---Dora's Page looks best when your browser has a full widescreen size, with this headline on one line. (I hate tiny web-sized photos; these are big.)
September 14: Deeper In the Smoke
Argh. We hoped all yesterday that today would bring some smoke-relief, but it's clearly getting worse. Though "clearly" is just the wrong term. Here was the morning view straight west across the lagoon: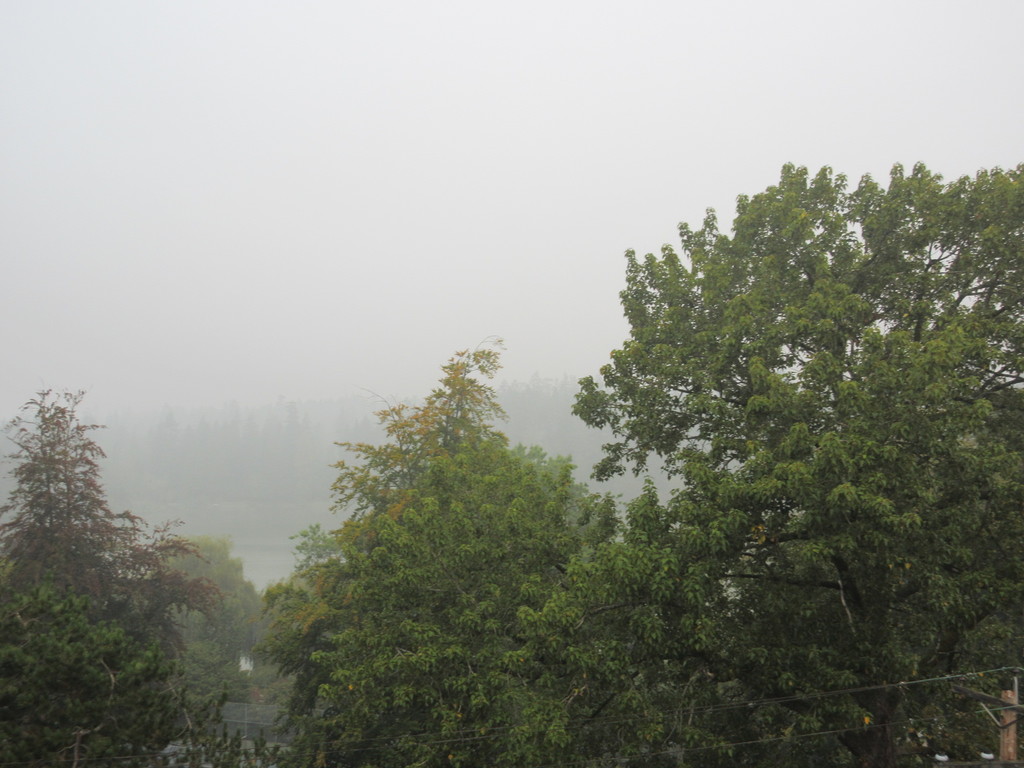 If you tried to look south, you could at least see something through it, but not much: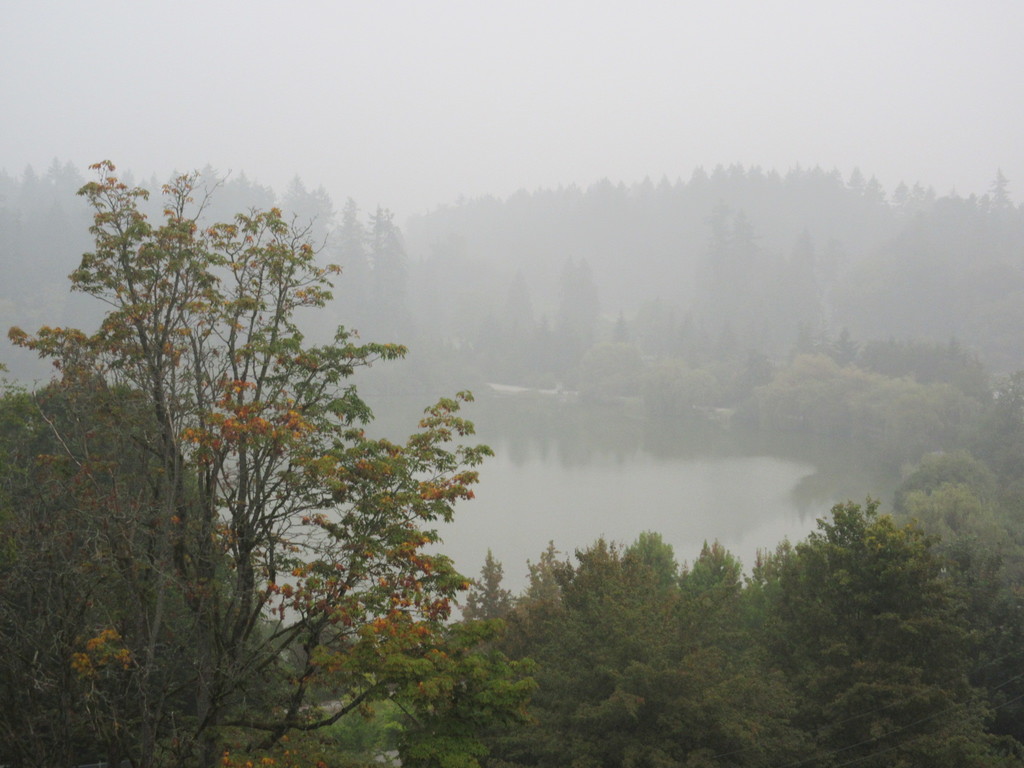 All we can do is stay in, today, hang in there, and have a look at a bright photo from a sunnier day. This one has been cheering me up for days, time to break it out: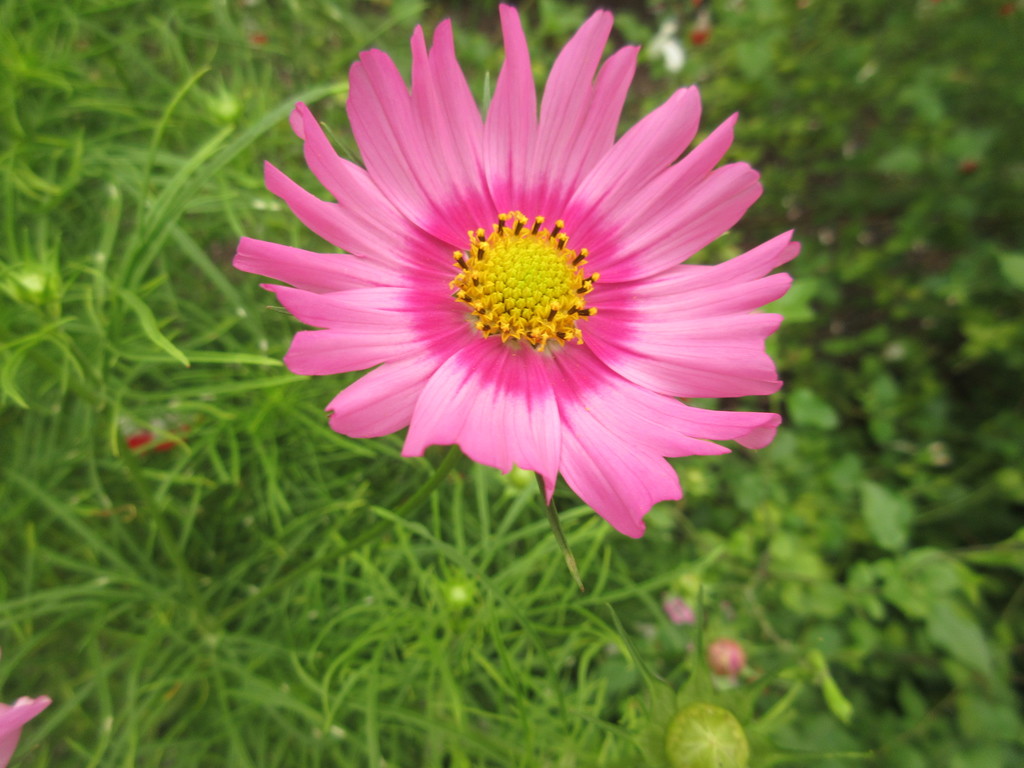 We'll call soon to check in on you.