July 29, 2019
Random Sights in Stanley Park
It hit me that the Rose Garden has some lovely non-rose flower beds I never take pictures of, so let's make up that deficit right now. Really, some fine gardening art goes into all the beds there: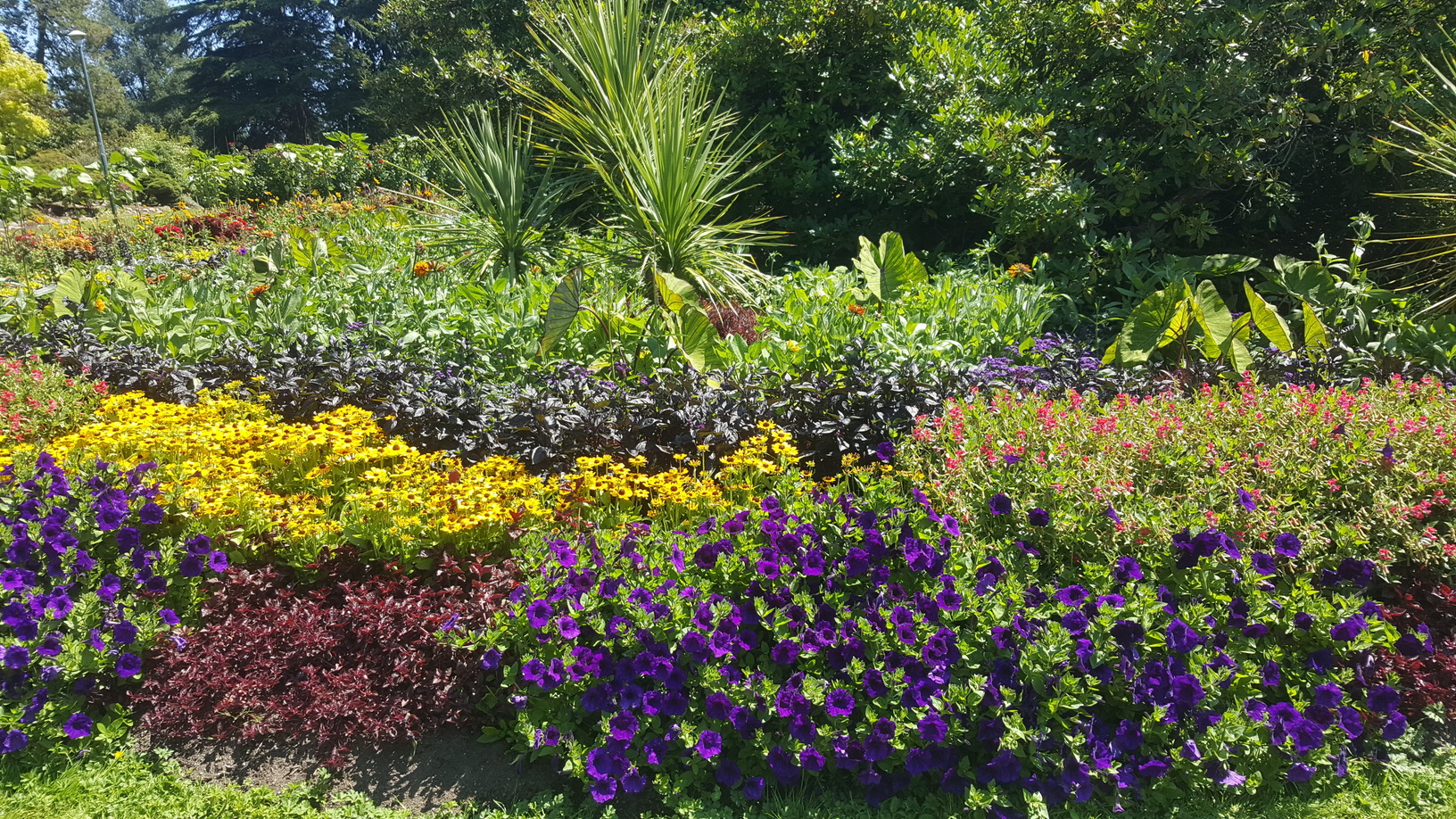 And on my run home, I missed an even better shot that would have shown the paddle-wheeler still docking in the distance, as the rowing club boat pulled away from me. By the time I had my camera out, it was still a lovely moment to capture.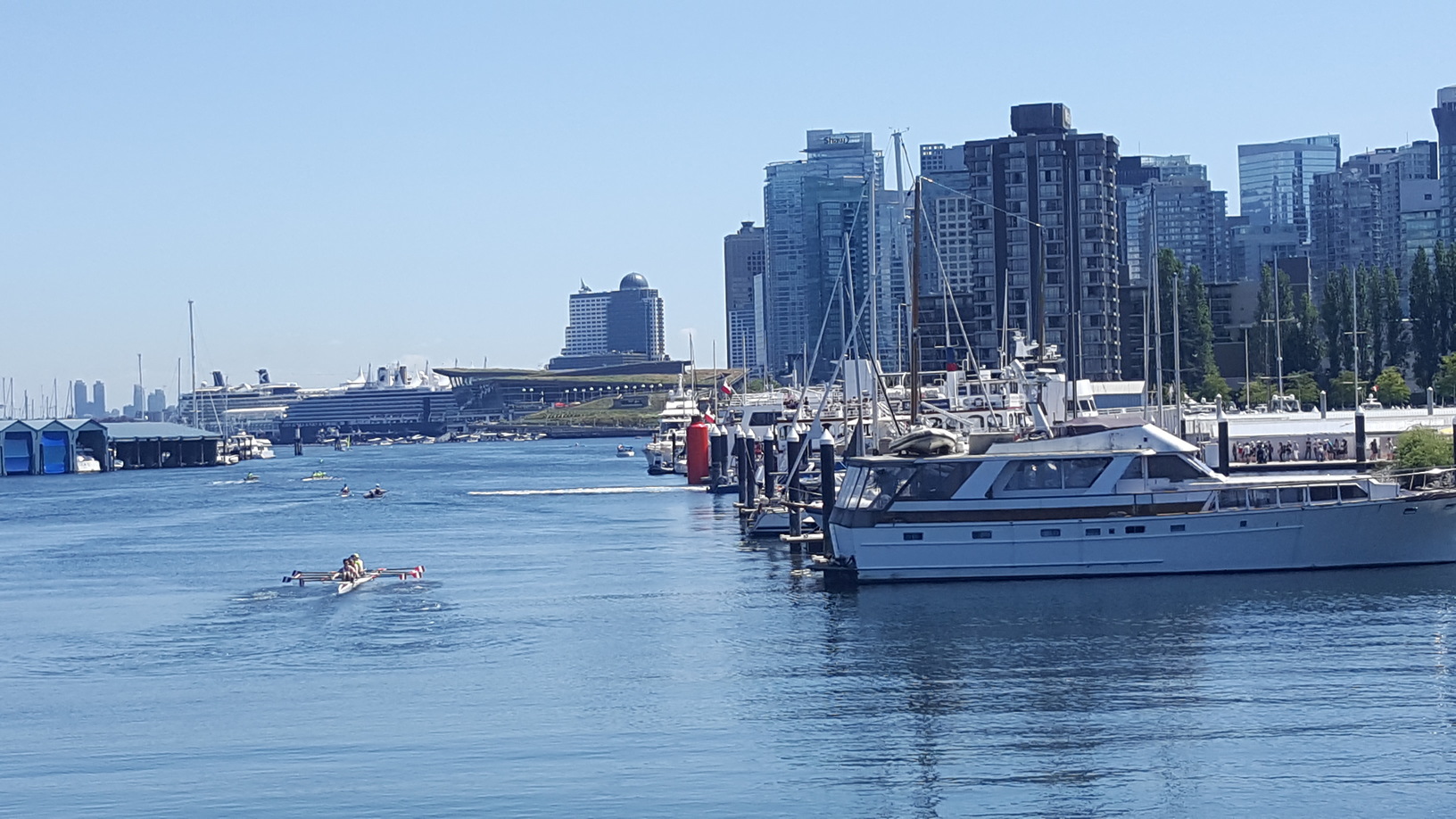 Older posts
2019 July 28: Fireworks Last Night
2019 July 27: Monitoring Progress
2019 July 26: Being glad it's not winter
2019 July 25: We Return to Vancouver; Street is Torn Up
2019 July 2: Cat Pictures as we Drive to Calgary
2019 July 1: Canada Day in Stanley Park
2019 Jun 30: Madrid and Victoria - nice cities.
2019 Jun 29: Seattle boat shelves, Cat-vs-Beer
2019 Jun 28: Back from Seattle
2019 Jun 21: Volunteer Gardeners
2019 Jun 18: Tiny Roses and the Outside Cat
2019 Jun 17: Heron Nesting Season
2019 Jun 16: What a Difference a Month Makes (to goslings)
2019 Jun 15: Kittens Who Look At Phones, plus, Spain
2019 Jun 14: Lake Blossoms Everywhere
2019 Jun 11: Scenes from a flight to Denver
2019 Jun 8: Beaver Lake Developments
2019 Jun 7: The Rose Garden Returns!
2019 Jun 6: D-Day commemorated with poppies!
2019 Jun 5: Geese families and Heron at Lost Lagoon
2019 Jun 1: From the archives: Cuba 2017
2019 May 30: Ravine Trail to Beaver Lake
2019 May 28-29: Our Garden and Stanley Forests
2019 May 27: The Umbrella Tree
2019 May 26: Animals of Stanley Park
2019 May 24: Last of the Rose Garden South
2019 May 22: Rose Garden, South End #2
2019 May 21: Retiro and Kitten-Warmers
2019 May 20: Goslings and our Chilco Neighbours
2019 May 19: Finishing up the "back walk" all-floral garden.
2019 May 18: First trip to the Rose Garden South
2019 May 17: More "backwalk" south of Lost Lagoon and Lagoon Drive
2019 May 16: The "backwalk" south of Lost Lagoon 1