Dora's Page: An often-daily photoblog to assure Connie's Mom that we are Not Dead Yet. ---Dora's Page looks best when your browser has a full widescreen size, with this headline on one line. (I hate tiny web-sized photos; these are big.)
September 30: The Green Room
My blogs will be coming out in late afternoon this week; as I write, friends are getting their covid tests, and they are their three kids are isolating all week; partly from having to wait three days for the test, then more for the results. So we're back to teaching reading, and times tables, by Skype.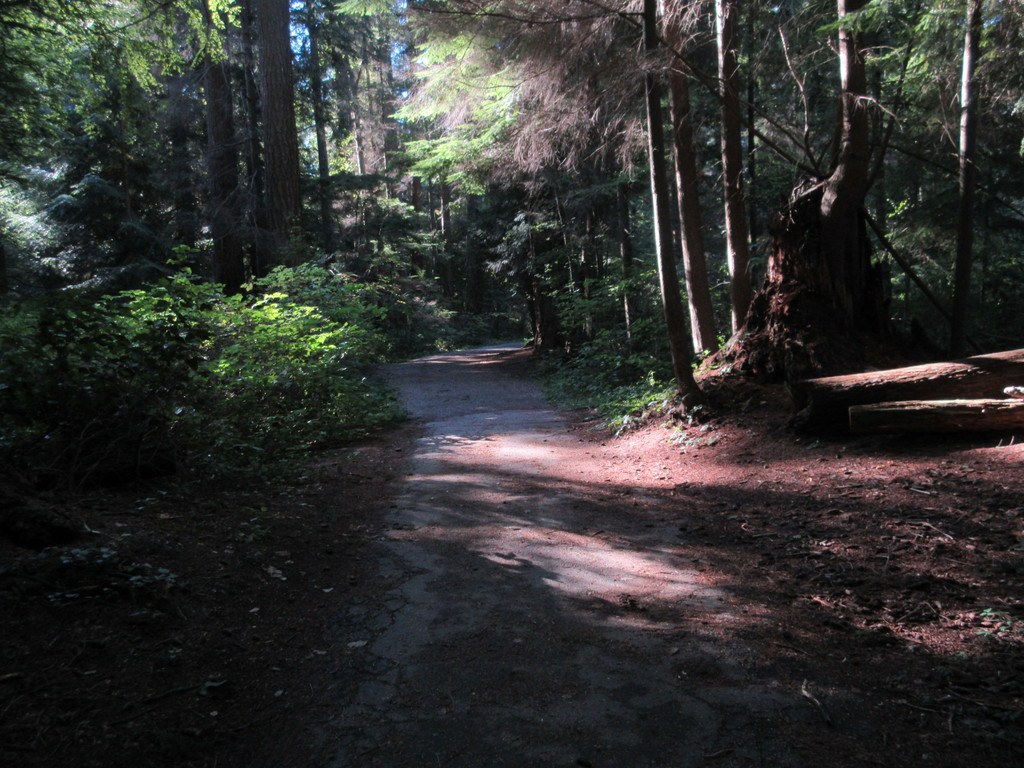 Inside, the splashes of sunlight on the green and flowers produce an intense glow of colour, they seem much more beautiful than in the full light.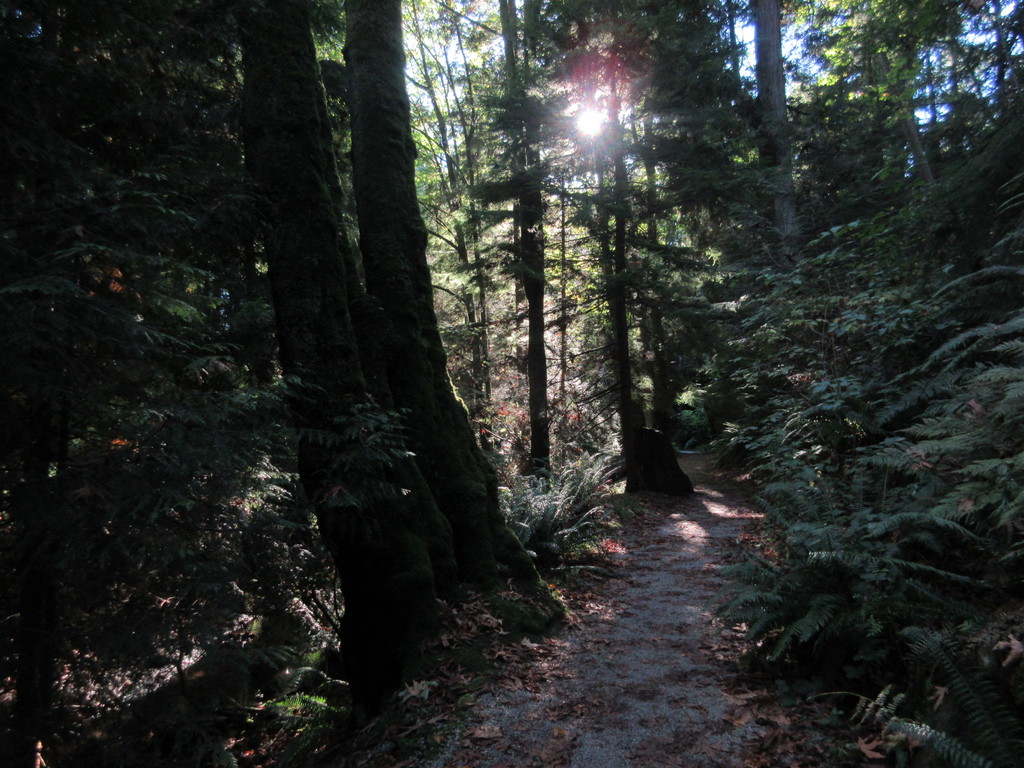 And when you leave, it really looks like the exit to the outdoors from inside!