Dora's Page: An often-daily photoblog to assure Connie's Mom that we are Not Dead Yet.
February 24: That Darn Bird
....I can't stop taking pictures of it. It insists on posing, dramatically, in all the most photogenic places. Also, it's looking pretty dry and non-green still, and there's not a lot of choice around here.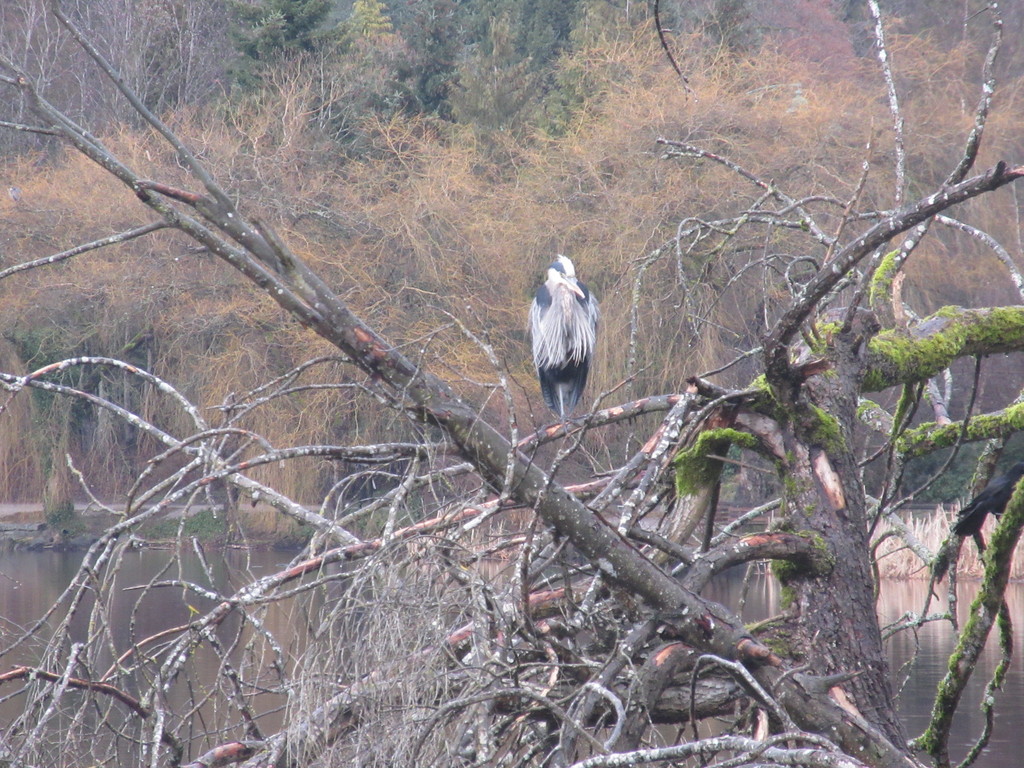 The flowers are coming, though; the crocuses are multiplying, and these snowdrops, even more so, starting to cover some area.