Dora's Page: An often-daily photoblog to assure Connie's Mom that we are Not Dead Yet.
February 26: OK, It Was a Hooded Merganser
The "new duck" of yesterday is in fact a male Hooded Merganser, Alan tells me.

Fine. That crest looks nothing like a "hood", but I'm not in charge of this, and the term must be accepted. Despite being wrong.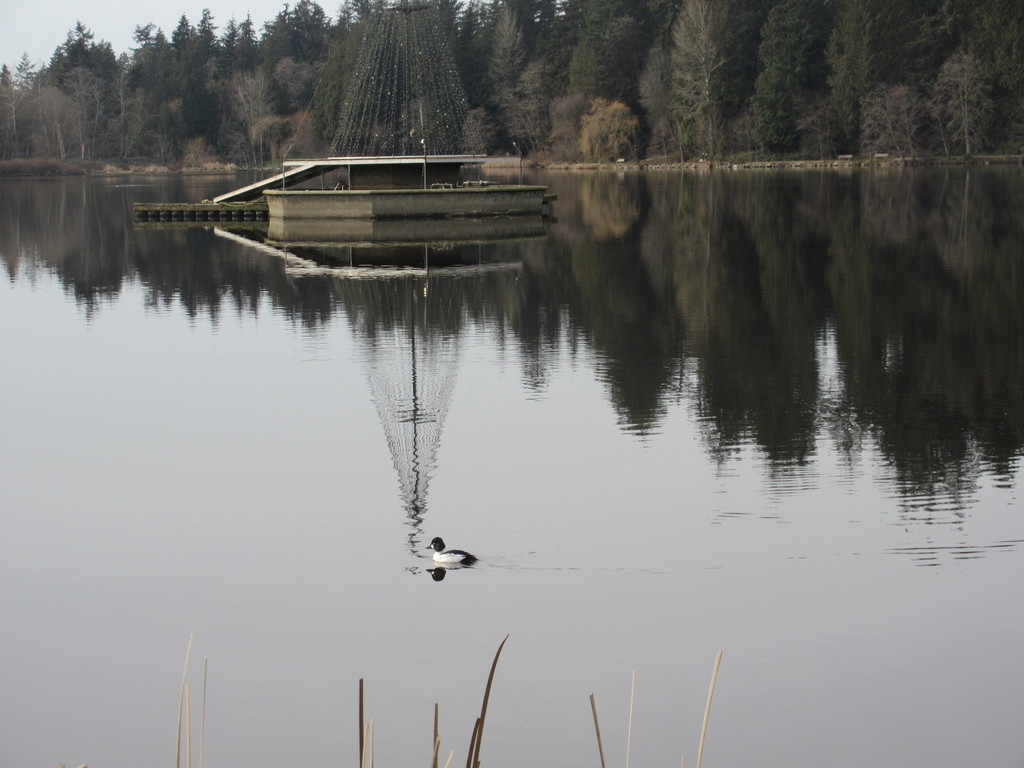 So I went looking for the one that I'd thought was a Hooded Merganser, to find out that it's called a "Wood Duck". Utterly redundant. Where else do you find ducks? There are no "downtown ducks" that I'm aware of.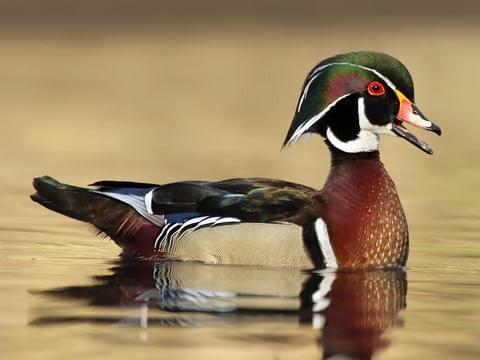 I was confused, because the "wood duck", clearly has a hood keeping rain off his neck. The similarity to the Star Wars Imperial Navy Helmets, which the Naval Officers wear at their Star Destroyer control consoles despite all the work being indoors. And in space, where rain is seldom an issue.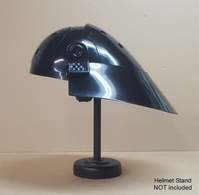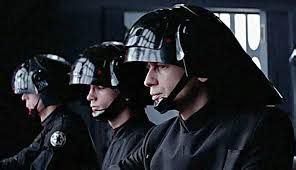 I was reminded of those helmets recently, a few days after the American Capitol Riot, when Washington Post humour columnist Alexandra Petri made fun of the sudden resignations by White House staff, with the column:
I see no choice but to resign from this Death Star as it begins to explode
It's been an honor to work on this Death Star. I love the aesthetic. I love how I've been able to pursue my greatest passion: destroying planets and pressing buttons. I love my little hat that is a sunshade for no reason! I love the easy-to-access computer interfaces, the blast-door equipped hallways and that one area we can access only by pressing a button to extend a bridge. Our design always made a lot of sense to me!

Destroying planets and using fear of this battle station to keep the local systems in line was my No. 1 passion until - about 30 seconds ago, weirdly!
Anyway, I think that runs me out of space for one day. I had a nice forest picture, but you've seen a few. We're on to another Star Wars movie this weekend.

2021 February 25: New Duck in Town

2021 February 24: That Darn Bird