Dora's Page: An often-daily photoblog to assure Connie's Mom that we are Not Dead Yet.
March 2: Winter and Spring Growth
I keep seeing more and more in the spooky swamp area around Beaver Lake, that kind of growth gets more interesting to me every trip. These reedlike bushes have more growth on them, than in them. They support a whole little garden.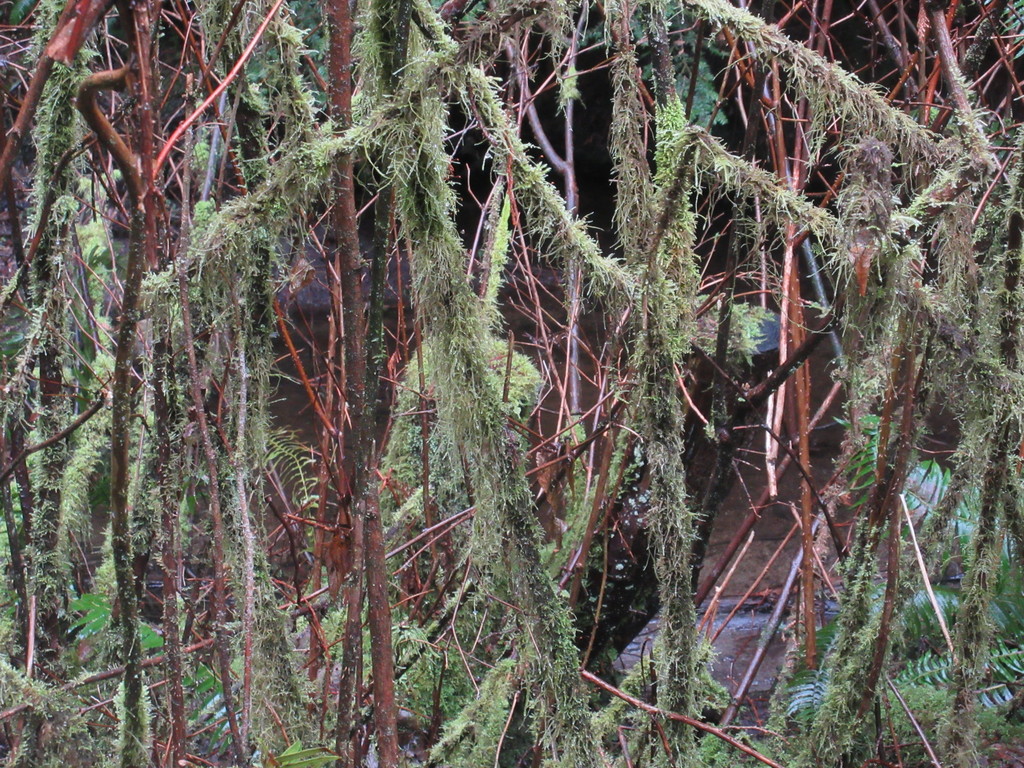 Meanwhile, on my trip to Canadian Tire to return a purchase, I came back along the False Creek seawall, right at ocean level, in very sheltered ground, and Spring is already on the way, some whole gardens popping out.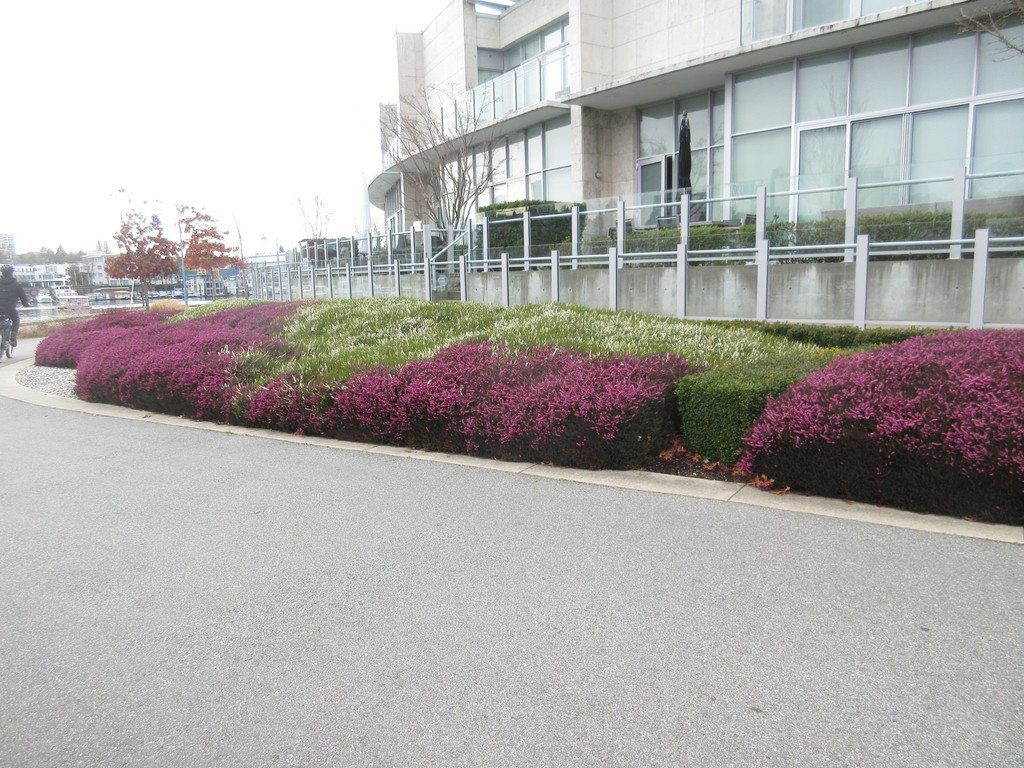 2021 March 1: V v. V

2021 February 28: Classic Sunset

2021 February 27: Under the Sidewalk

2021 February 26: Hooded vs Wood (Ducks)

2021 February 25: New Duck in Town

2021 February 24: That Darn Bird