Dora's Page: An often-daily photoblog to assure Connie's Mom that we are Not Dead Yet.
May 24: Canada Place Long Shots
I'm still finding what my basic little camera can do. Certainly, it does a lot at random: in focus one shot, not the next, depending on some algorigthm I have to "game". Anyway, I was trying to go to maximum-zoom, from the Georgia overpass nearby, and bring the name of "Canada Place" into focus from a couple of kilometres away.
...and still have something in-focus, that's interesting, in the foreground.
Not perfectly happy with any of them, but working on it!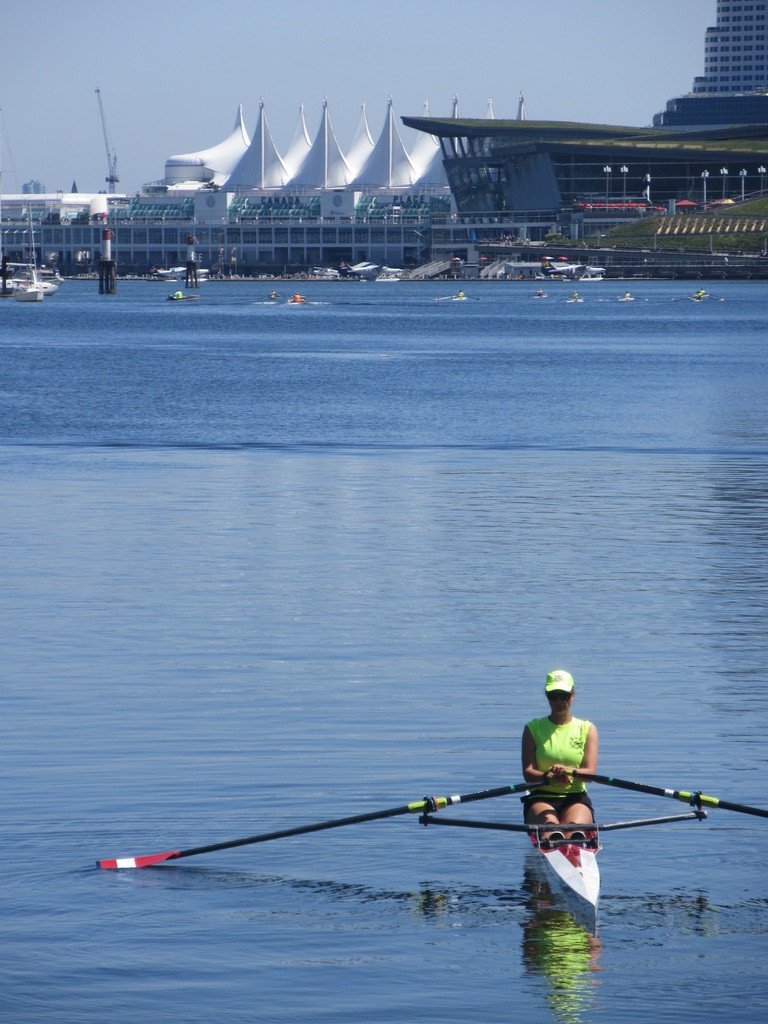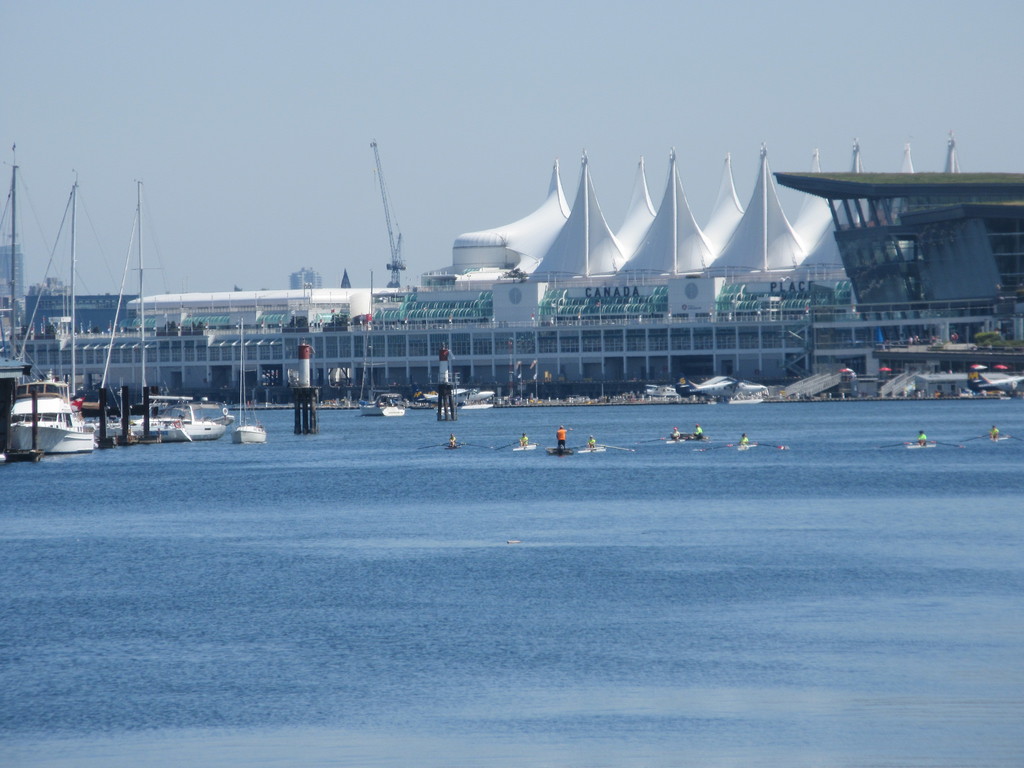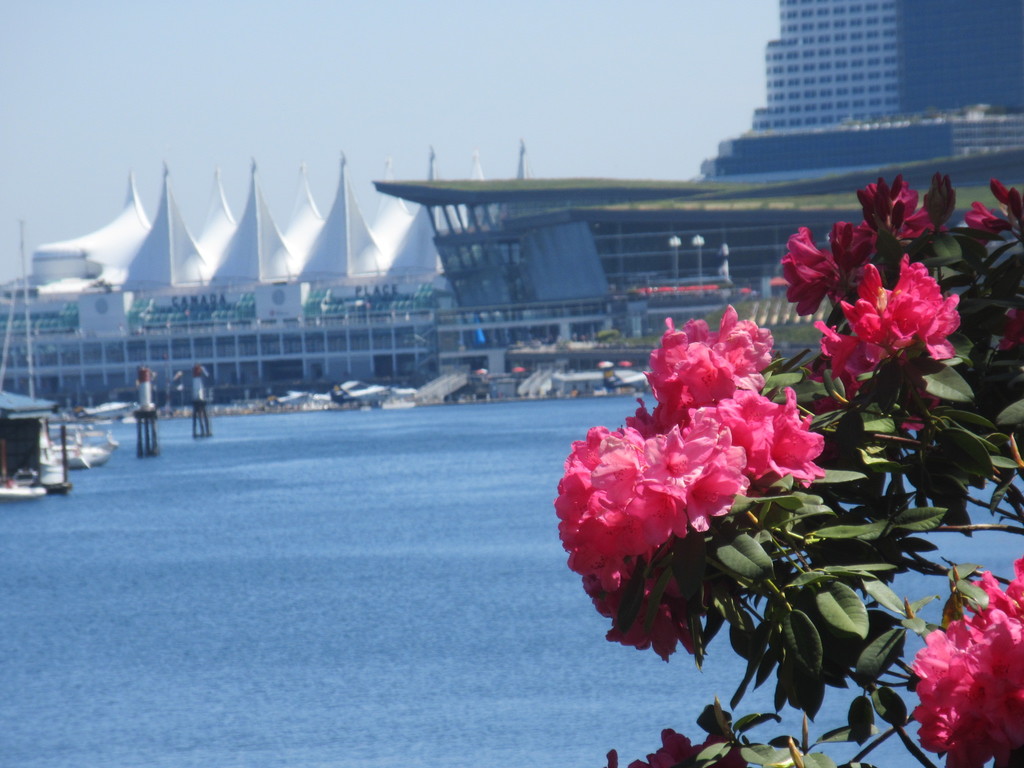 2021 May 23: Back to Flowers

2021 May 22: People, for a Change