Dora's Page: An often-daily photoblog to assure Connie's Mom We're Still Here
December 6: Beginning to Look a Lot Like Christmas!
Remember when I used to do four pictures a day? I was crazy. But, today, I'll just dump four here. We don't get a lot of snow here, and it's wild to see it just a few days after Penticton hit 22C. We got a little tree, about all that's available, stocks are short this year: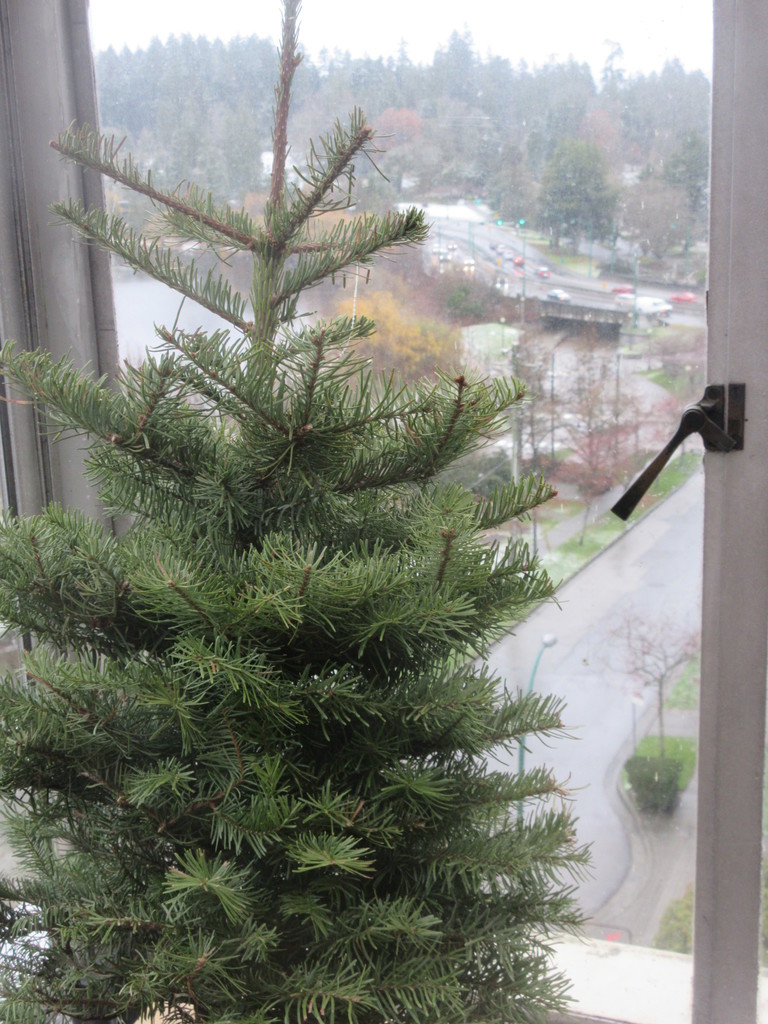 There's lots of snow all about, though: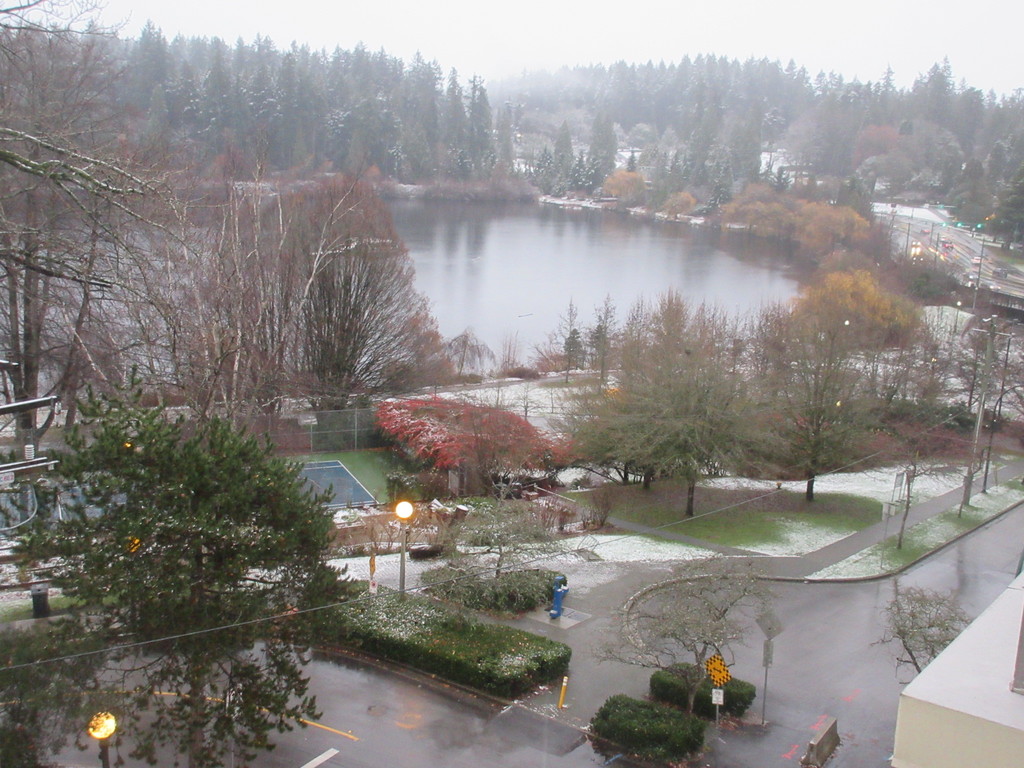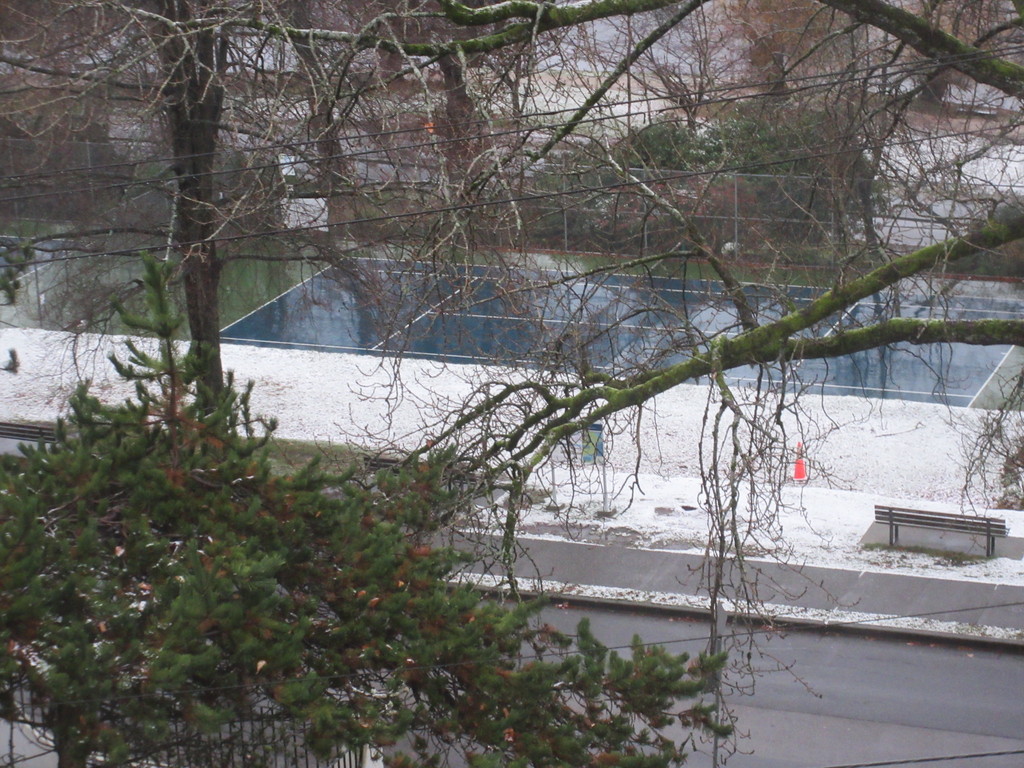 And this looks like Christmas most of all, it's the presents we just sent off to Spain, hopefully to arrive in time. This would be giving away the surprise, if Maria or Yan ever read Dora's Page, but they're busy people, and I think we're safe.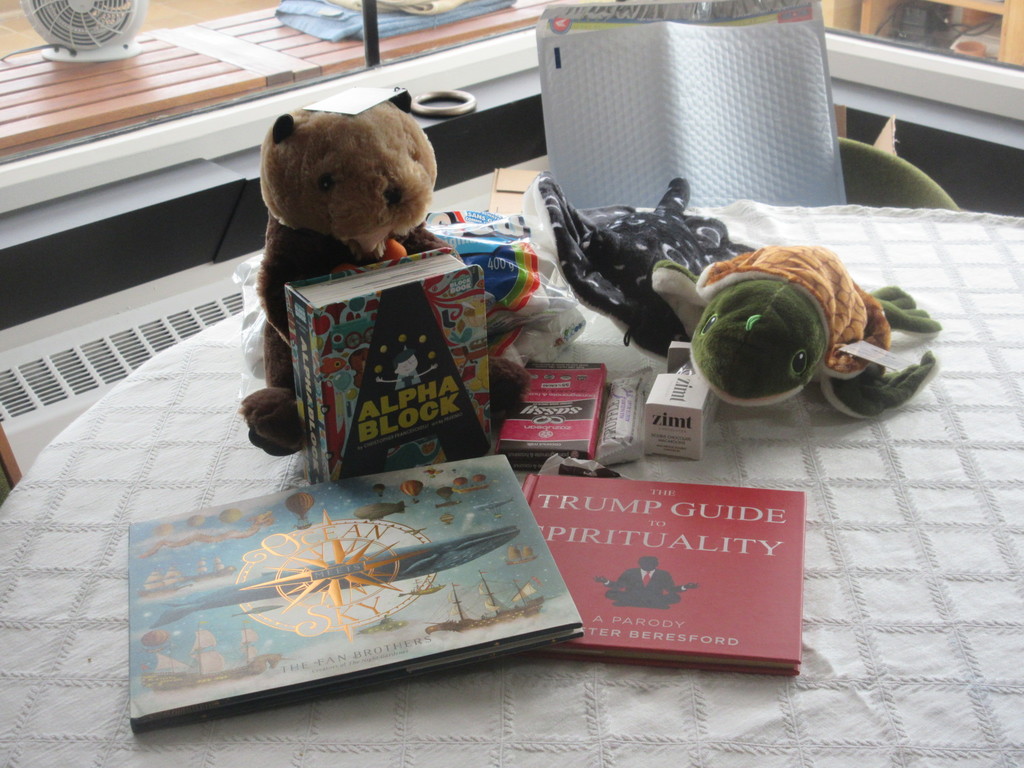 2021 December 4: A Meadow Vole
2021 December 3: One Tree in the Sunlight
2021 November 30: The Soap Trail
2021 November 29: The Filter Gallery
2021 November 28: "Street Waves", New Monitor