Dora's Page: An often-daily photoblog to assure Connie's Mom that we are Not Dead Yet. ---Dora's Page looks best when your browser has a full widescreen size, with this headline on one line. (I hate tiny web-sized photos; these are big.)
October 3: Dull Moths and Bright Flowers
Down a little with some infection(?) that has lymph nodes behind my left jaw all swollen for the last few days, and some fatigue. I skipped my run, and picture-taking, supplies of new photos will be a little scarce for a bit. I snapped this picture a week or more ago, as we continue to clean out all fabrics to keep these moths down. Vancouver is having a bit of a plague of them. It's not our worst plague of the year, of course.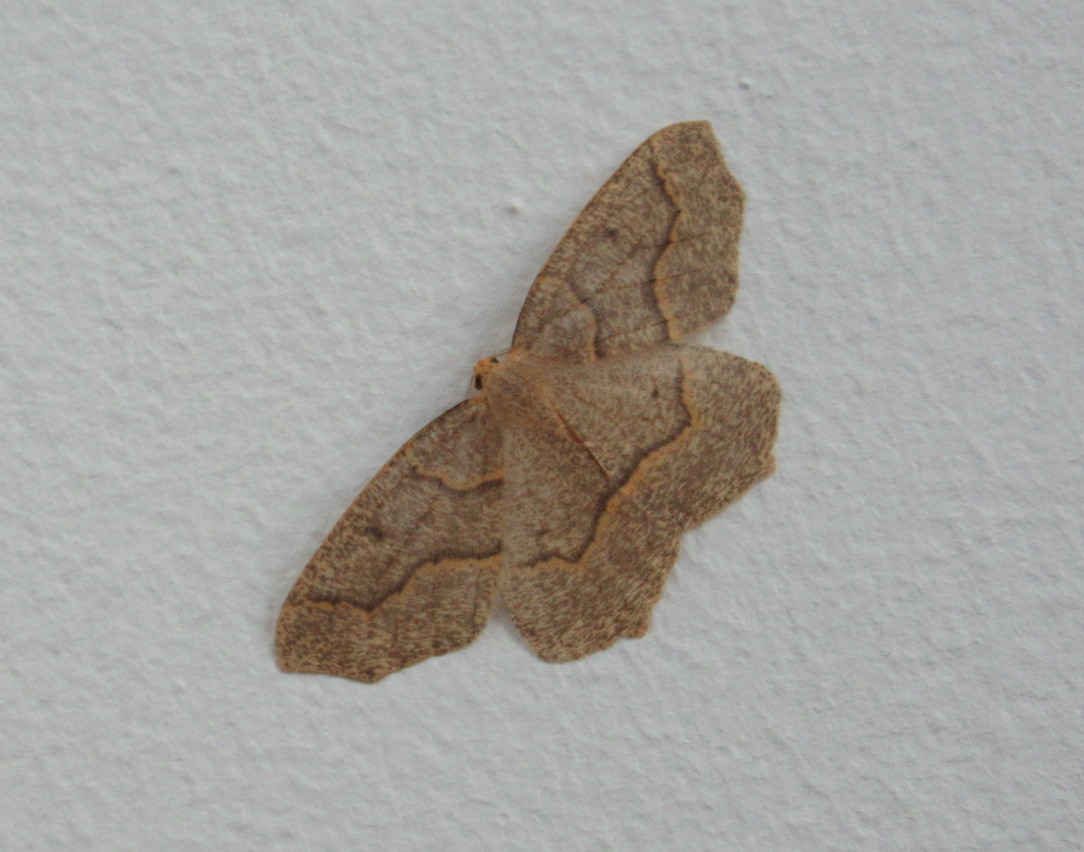 I keep experimenting with underexposure to highlight the colours of flowers, but this shot did the same thing with the bright sunlight in the background; just enough of it shining-through the reds to make them really pop. Very happy with this one. I love the scattering of their "berries" at the bottom of the shot.