Dora's Page: An often-daily photoblog to assure Connie's Mom that we are Not Dead Yet.
April 25: Flowers Lit Up, Furry Flowers
Well, they're popping up everywhere, now, and during these days of rain, I'm glad I took some good shots during the sunny week last week. These flowers just delighted me as I cycled past, because the sunlight coming from behind made them all light up as if there were a tiny bulb inside each blossom.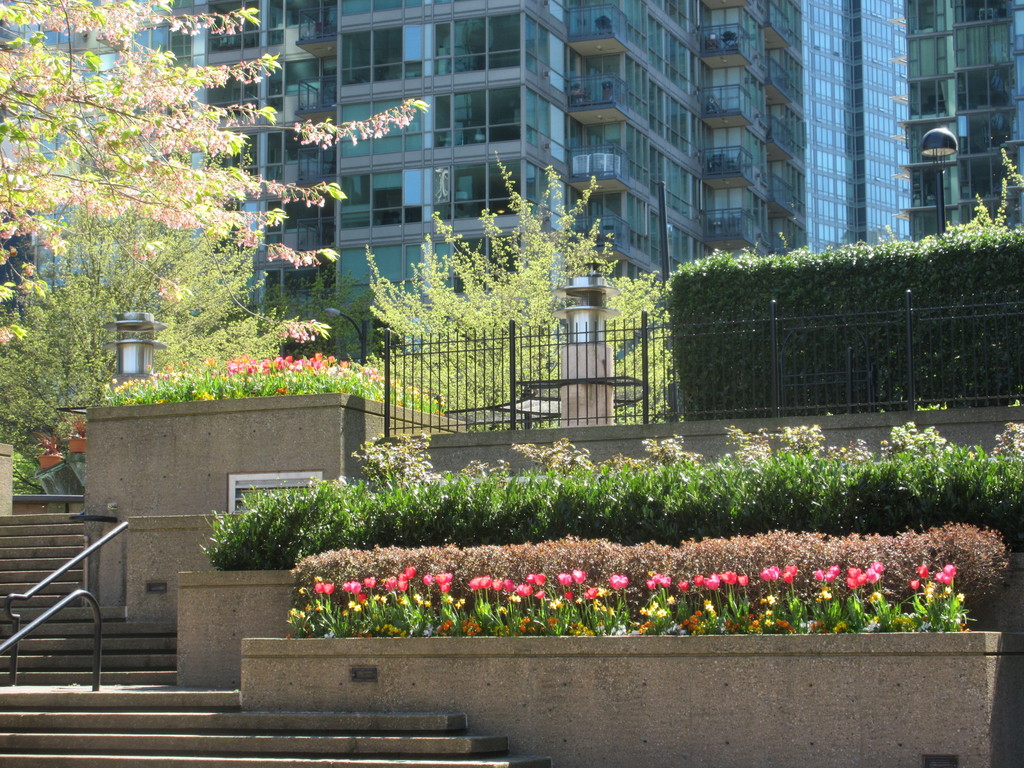 These guys, are new to me: furry flowers. I'm not sure what evolution brings up this thing, but they're very nice.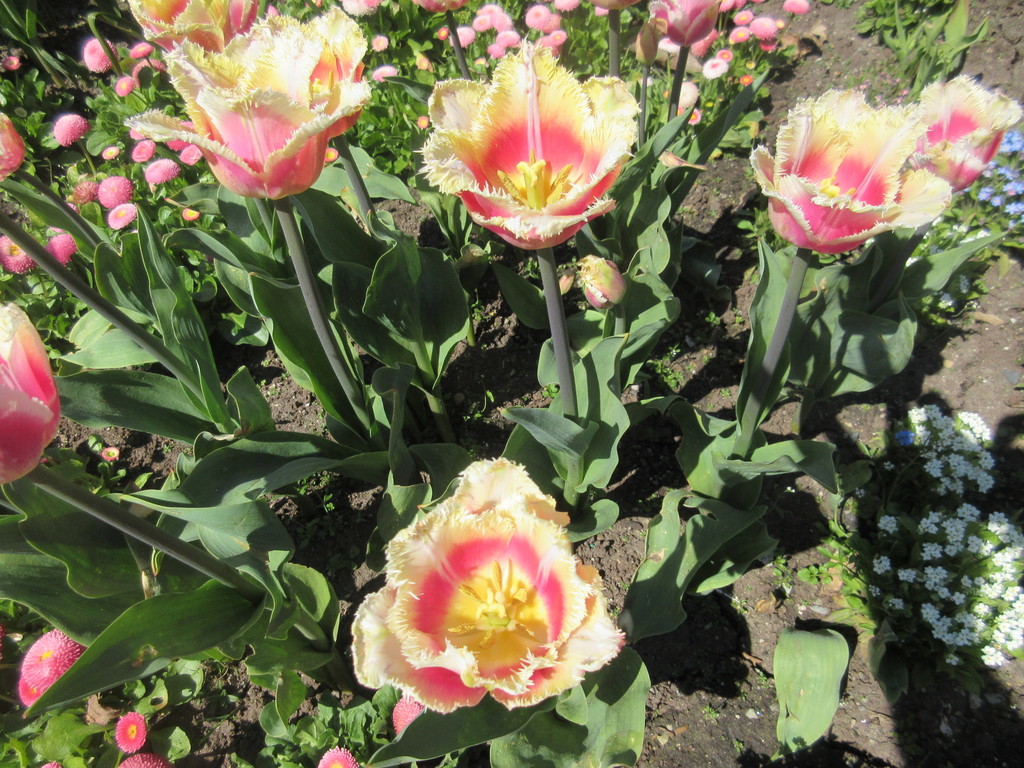 2021 April 24: Community Garden Show

2021 April 23: Best of Cherries and Cotton Candies

2021 April 22: Blossom Season Ending

2021 April 21: Placeholder