Dora's Page: An often-daily photoblog to assure Connie's Mom that we are Not Dead Yet.
April 26: Focus Issues
This one's funny, because it's all "bokeh" - there's one cluster in the middle that's in-focus, everything fore and aft is not. I probably couldn't do it twice if I tried.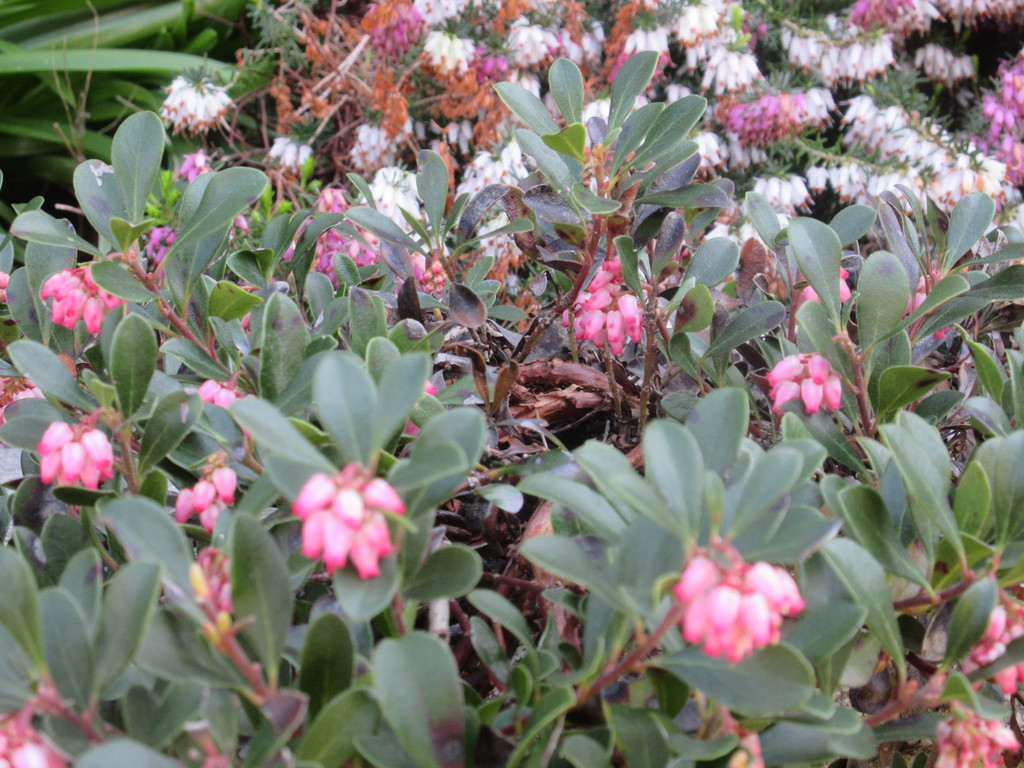 The great thing about a rainy town is that pictures like this are a dime-a-dozen. I love how they "snap" closed, but you never see it happening. What a perfect sight.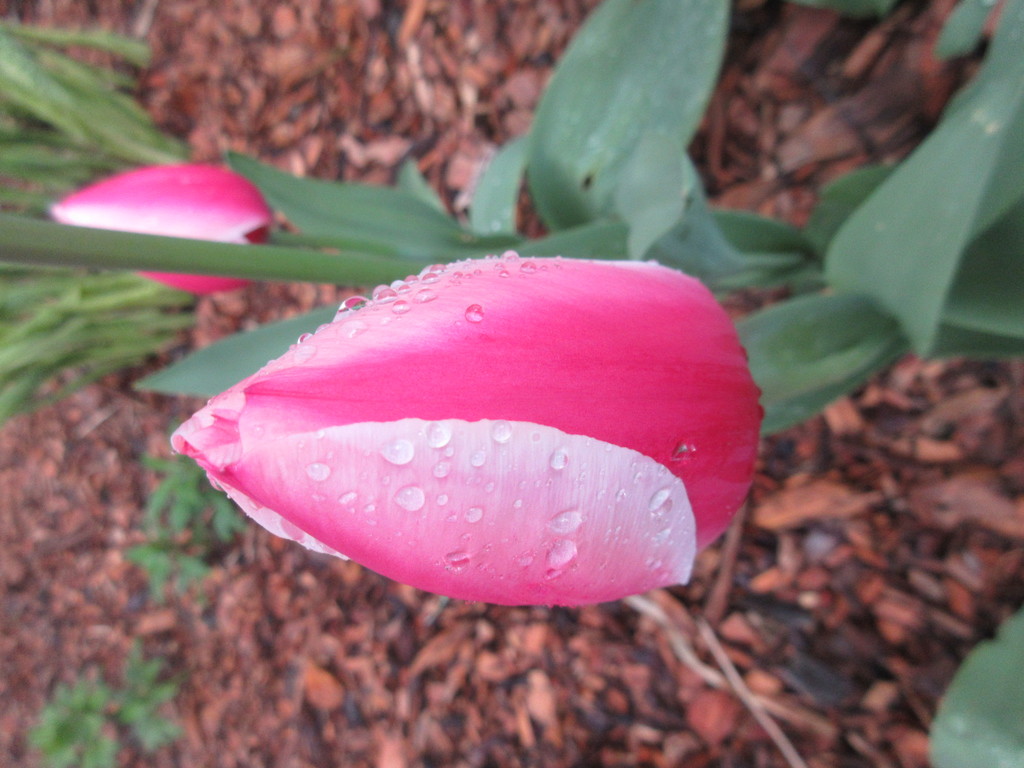 2021 April 25: Furry Flowers

2021 April 24: Community Garden Show

2021 April 23: Best of Cherries and Cotton Candies

2021 April 22: Blossom Season Ending

2021 April 21: Placeholder